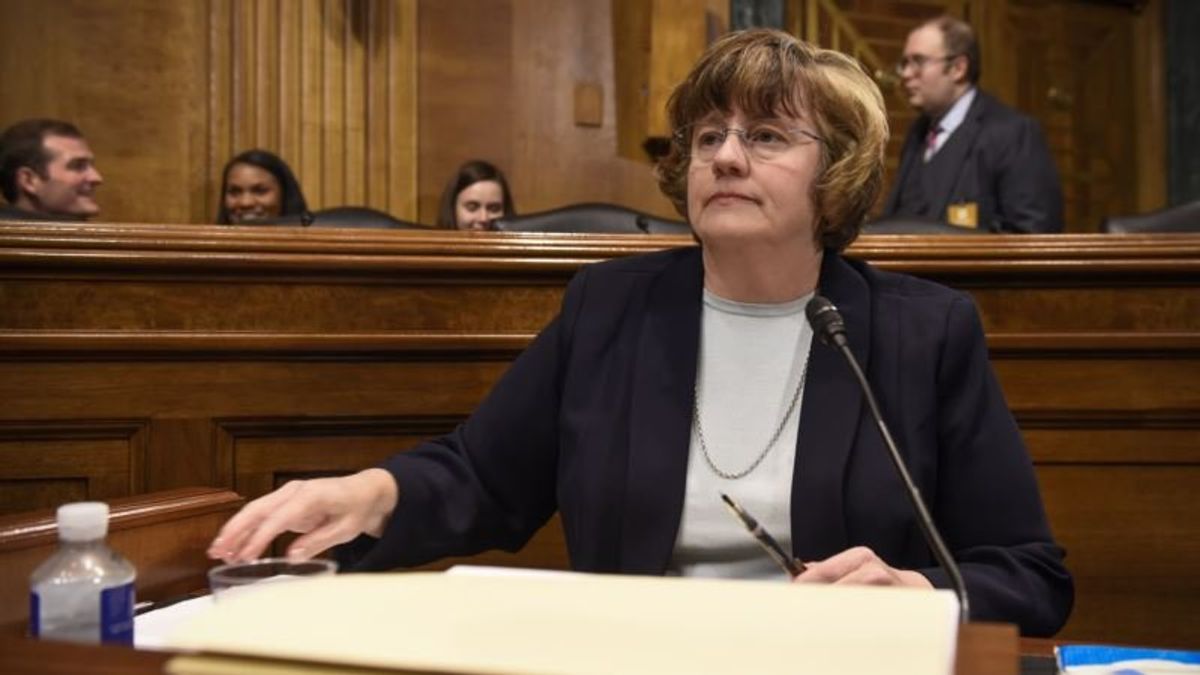 Woman Representing Republicans at Kavanaugh Hearing Is Seasoned Prosecutor
Woman Representing Republicans at Kavanaugh Hearing Is Seasoned Prosecutor
The woman questioning Supreme Court nominee Brett Kavanaugh and sexual assault accuser Christine Blasey Ford separately at Thursday's Senate Judiciary Committee hearing is a seasoned prosecutor with decades of experience handling such cases.
Rachel Mitchell has served as a prosecutor in the southwestern state of Arizona for about 25 years. She is currently the deputy county attorney in the Maricopa County Attorney's office in Phoenix.
Mitchell will represent the all-male Republican majority on the committee by handling much of their questioning. Her role helps the 11 Republicans avoid the appearance of heavily scrutinizing Ford's allegations. Although the Republican members are expected to yield their time to Mitchell, each of them will also have five minutes to ask one round of questions.
Democratic senators on the 21-member committee are set to ask their own questions.
Ford, a college professor in California, said that when she and Kavanaugh were high school students in 1982, he forced her onto a bed, groped her and tried to remove her clothes at a house party. Kavanaugh has denied Ford's accusation.