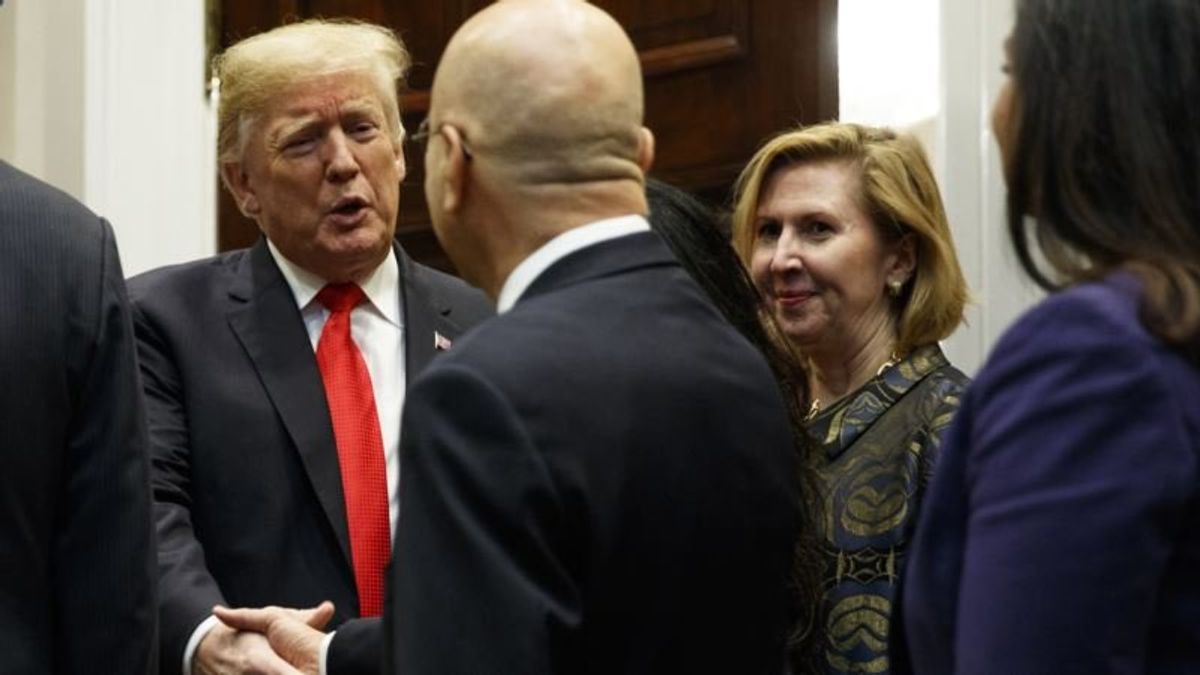 White House Official Criticized by First Lady Removed From Position
White House Official Criticized by First Lady Removed From Position
WASHINGTON —
Mira Ricardel, the White House deputy national security adviser, was forced out of her job on Wednesday after President Donald Trump's wife, Melania, said Ricardel did not deserve the honor of working for her husband.
Ricardel "will continue to support the president as she departs the White House to transition to a new role within the administration," White House spokeswoman Sarah Sanders said in a statement. Sanders did not elaborate on what Ricardel's new job would be.
Trump, after congressional elections last week in which his Republican Party saw its power eroded, is also preparing to oust Homeland Security Secretary Kirstjen Nielsen as part of a post-election Cabinet shakeup, several U.S. officials said.
Ricardel is a former Commerce Department official hand-picked by Trump's national security adviser, John Bolton, to serve as his deputy.
She ran afoul of Melania Trump and her staff in negotiations over the first lady's trip to Africa in October and the use of government resources for the trip, a senior administration official said.
Ricardel has also built a reputation in the White House for berating staff, several sources said.
Melania Trump's office took the extraordinary step of issuing a statement on Tuesday saying that Ricardel should be ousted. While first ladies historically have been known to pressure their husbands over official business, they do not typically issue statements about it.
"It is the position of the Office of the First Lady that she no longer deserves the honor of serving in this White House, Stephanie Grisham, the first lady's spokeswoman, had said. Bolton had fought behind the scenes to keep Ricardel from being forced out but ultimately lost the battle, two officials said.