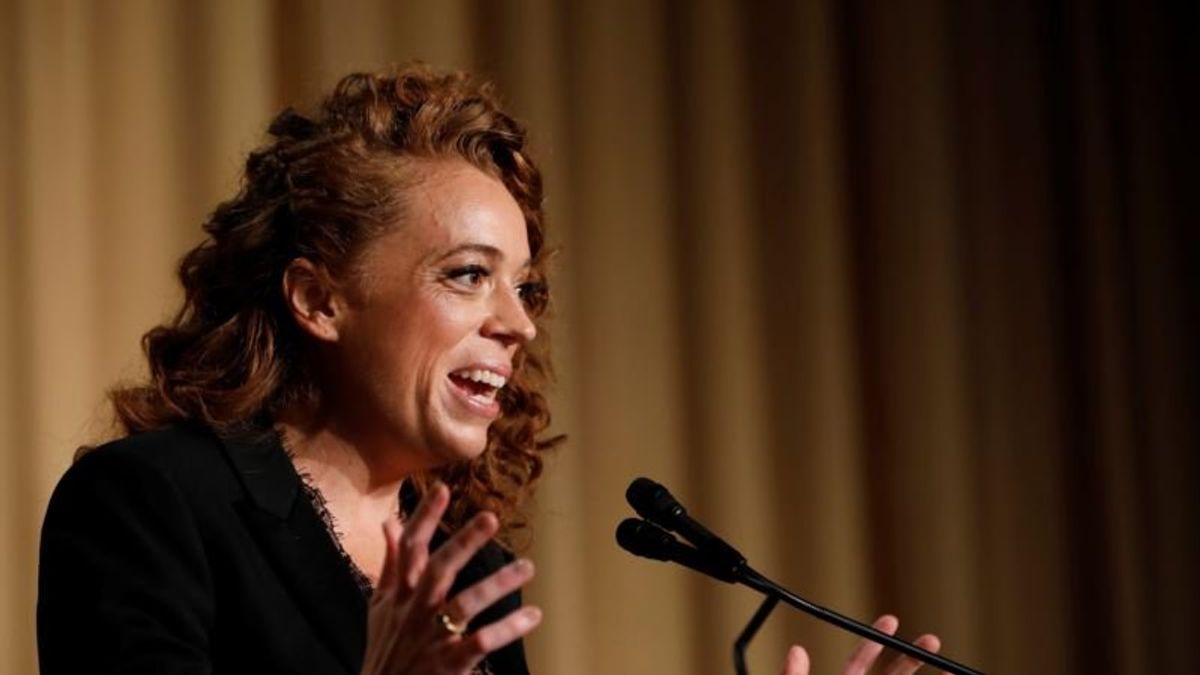 White House Journalists Invite Historian, Not Comic, to Headline Dinner
White House Journalists Invite Historian, Not Comic, to Headline Dinner
WASHINGTON —
Months after comic Michelle Wolf angered Trump administration officials with her blistering routine at the annual White House Correspondents' Association dinner, the group said on Monday it would feature a historian, not a comedian, at next year's event.
The WHCA said Ron Chernow, who has written biographies of presidents George Washington and Ulysses Grant and founding father Alexander Hamilton, has been asked to speak on freedom of the press at next year's black-tie affair in April.
"Freedom of the press is always a timely subject and this seems like the perfect moment to go back to the basics," Chernow said in a statement released by the WHCA. President Donald Trump has repeatedly derided some media organizations as "fake news" and the "enemy of the people."
The decision breaks with the association's long-standing tradition of having a comic roast the president and the press at the dinner, and it drew a sharp response from Wolf.
"The @whca are cowards. The media is complicit. And I couldn't be prouder," she said on Twitter.
Presidents traditionally have been given the floor to make their own humorous remarks before the comic speaks. But President Donald Trump, who frequently found himself the target of jokes when he attended before he ran for office, including by then-President Obama, has refused to attend the dinner his first two years in office.
Wolf angered Trump administration officials last April with jokes that many felt were caustic and overly personal, saying of presidential adviser Kellyanne Conway "all she does is lie" and ridiculing press secretary Sarah Sanders' eye makeup.
It was not the first time comics at the dinner have riled their targets. Stephen Colbert, Wanda Sykes and Seth Meyers have spoken at the dinner and also had their detractors.
But Wolf's jabs at Trump administration officials prompted the New York Times to question in a headline last April: "Did Michelle Wolf kill the White House Correspondents' Dinner?"
Although the dinner has become a high-profile event on Washington's social calendar, it is primarily a fund-raiser to earn money for college journalism scholarships, journalism awards and to pay for other programs sponsored by the WHCA, which represents journalists covering the White House.
"While I have never been mistaken for a stand-up comedian," Chernow said, "I promise that my history lesson won't be dry."