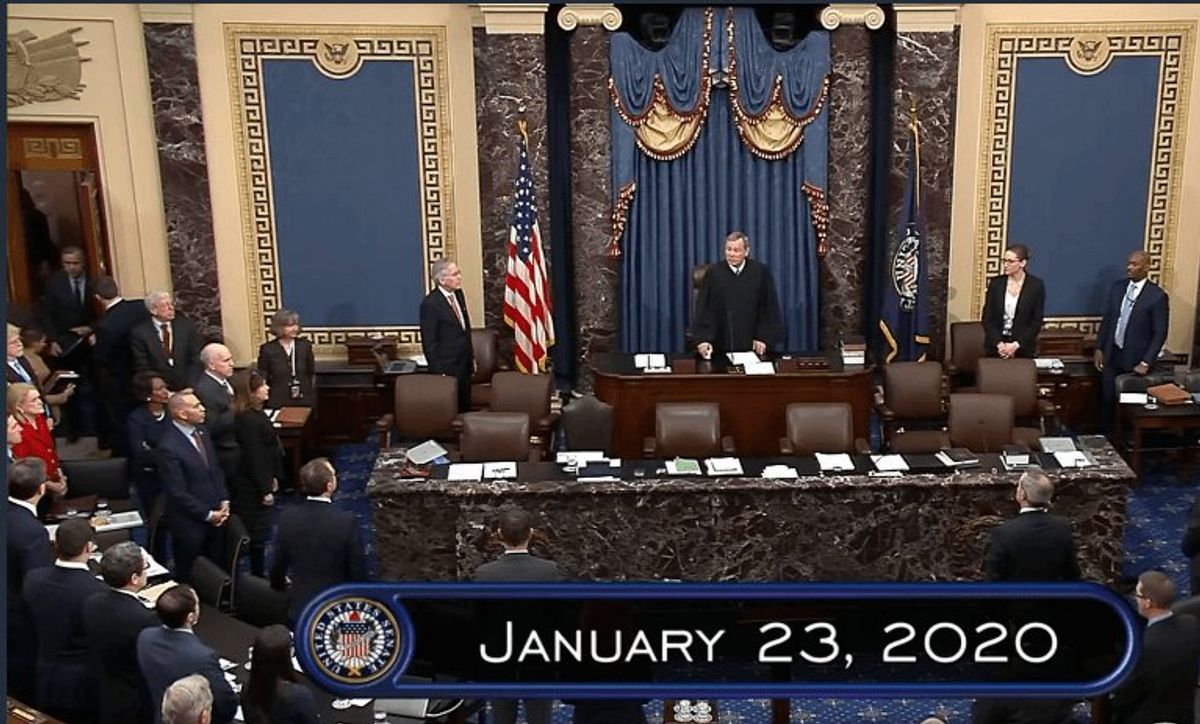 Vote Expected This Week on Allowing Witnesses at Trump Impeachment Trial
The third impeachment trial in American history enters a new phase this week. Experts expect lawmakers in the Republican-majority Senate to vote on whether or not to allow witnesses and documents that so far have been blocked by the White House.
JOIN US ON RUMBLE LIVE NOW!