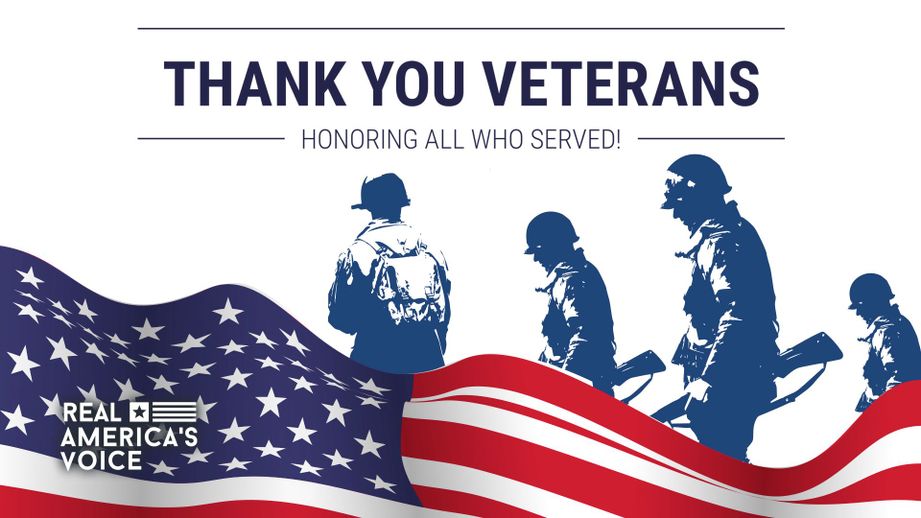 This page was created to honor our Great American Heroes, who have served to protect all the freedoms we hold dear. If you're a Veteran reading this, A HUGE HUG, AND A GREAT BIG THANK YOU! Without all these mighty warriors at the forefront of our defense, we couldn't possibly enjoy any semblance of the American Dream that we do today.
We had asked our viewers to send us a picture of the person they wanted to honor live during our shows this Veterans Day, and on future subsequent shows.
Below is our complete commemorative video with all the heroes people sent us.