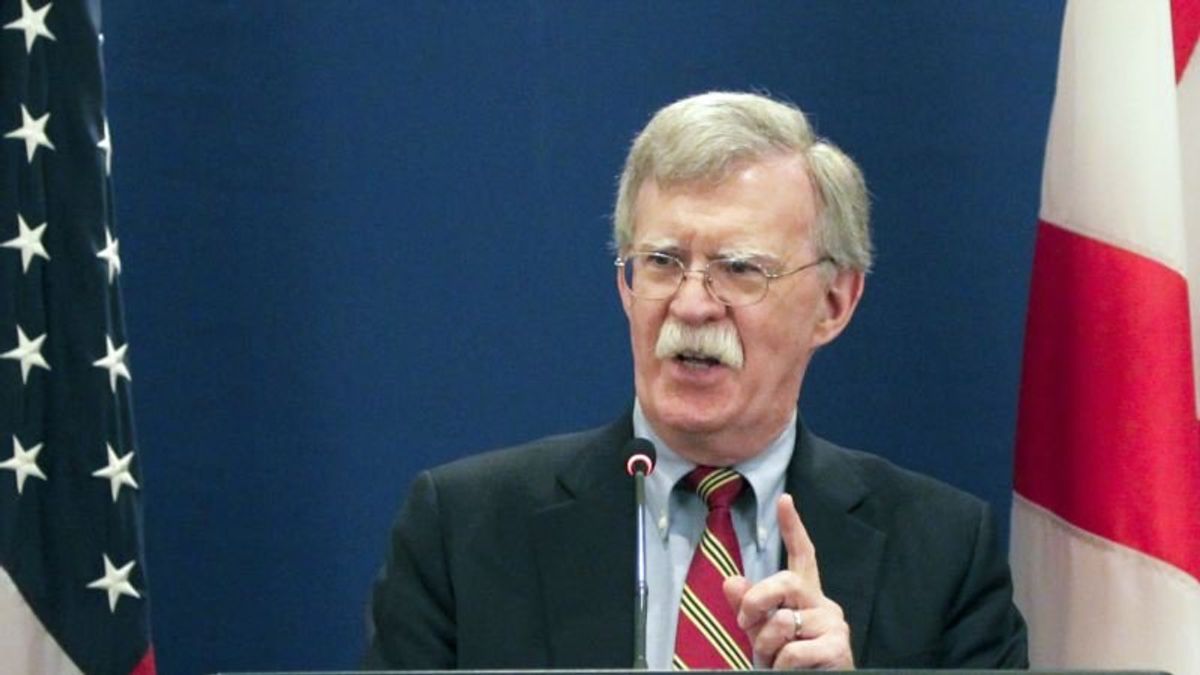 US Vows Tough Approach to Venezuela, Nicaragua, Cuba
US Vows Tough Approach to Venezuela, Nicaragua, Cuba
WASHINGTON —
The Trump administration is laying out a tougher approach to Venezuela, Cuba and Nicaragua.
President Donald Trump's national security adviser, John Bolton, says those three countries form a "troika of tyranny" and he's announcing new sanctions on Venezuela and Cuba, and says the U.S. will impose additional ones on Nicaragua.
Bolton says the countries represent "destructive forces of oppression, socialism and totalitarianism." He says the trio "has finally met its match" with this administration.
The Venezuelan sanctions prohibit U.S. citizens from trading in gold exported from the South American country.
The Cuban measures add more names to those already on a blacklist.
Bolton spoke in Miami, home to thousands of people who've fled the three countries. The speech may energize Cuban-American voters who favor a hard-line approach to the island.