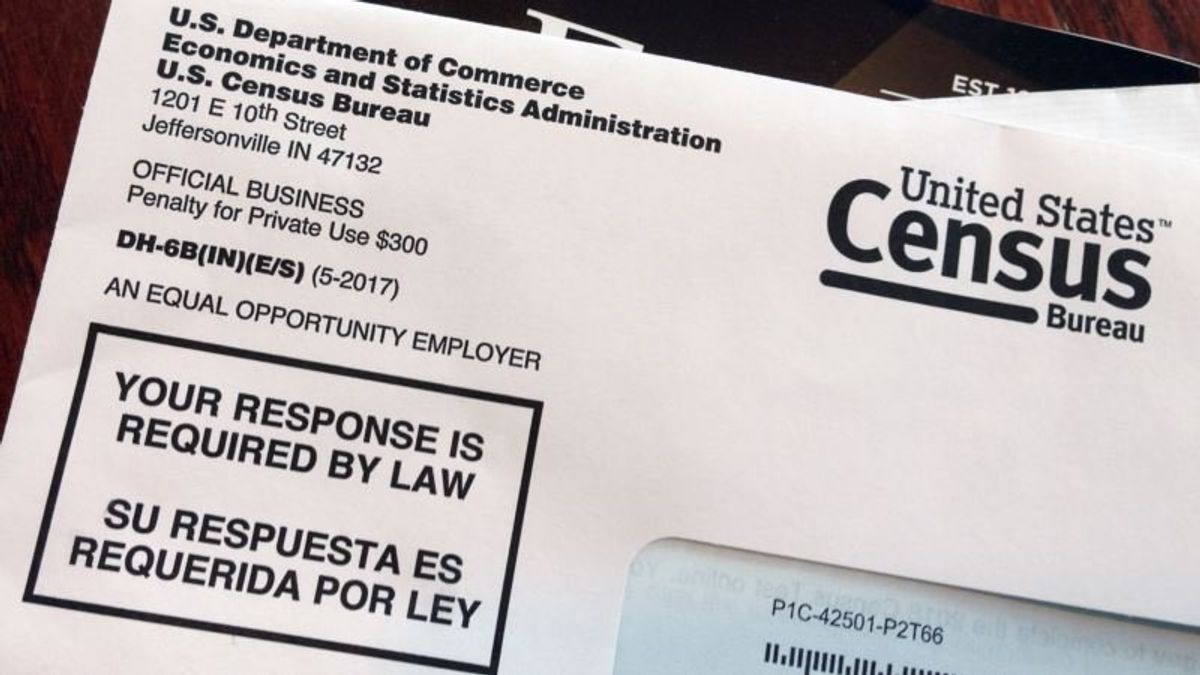 US Supreme Court to Hear Census Citizenship Question Dispute
November 16, 2018, 8:32 PM
US Supreme Court to Hear Census Citizenship Question Dispute
WASHINGTON —
The U.S. Supreme Court on Friday said it would hear oral arguments in February concerning a challenge by a group of states to the contentious decision by President Donald Trump's administration to ask people taking part in the 2020 national census whether they are citizens.
The legal question concerns the scope of evidence that a New York-based federal judge can consider at a trial in the case, which has almost concluded. The Supreme Court said in a brief order that it will hear arguments Feb. 19.
Eighteen U.S. states, 15 cities and a handful of civil rights groups are asking U.S. District Judge Jesse Furman in New York to remove the citizenship question, saying it will frighten immigrants into abstaining from the 2020 census, costing their communities political representation and access to federal aid because of a population undercount.
No Ross deposition
The justices on Nov. 2 allowed the trial to go ahead but blocked the deposition of Commerce Secretary Wilbur Ross, whose department oversees the U.S. Census Bureau.
"The Trump administration is terrified of having to explain on the record why it added a census citizenship question, and has repeatedly tried to shield Commerce Secretary Wilbur Ross from answering questions under oath. All relevant evidence should be considered," Dale Ho, a lawyer with the American Civil Liberties Union, said in a statement.
The Trump administration argues that the case should be decided purely on the government's official reasoning for adding the question. The challengers have said they need further evidence from Ross and other officials about whether there was an unlawful political motivation behind the decision.
Opponents of the citizenship question have said it would disproportionately affect Democratic-leaning states' electoral representation and federal funding. The administration has said more precise citizenship data is needed to better enforce a voting rights law in order to protect minorities.
Trump, a Republican, has pursued hard-line immigration policies seeking to limit legal and illegal immigration. He has sought to portray immigrants who enter the United States illegally across the border with Mexico as a national security threat.
NY trial wrapping up
It was unclear if the high court's decision to hear the case will affect how Furman handles the trial, which began Nov. 5 and has closing arguments scheduled for Nov. 27.
Time is an issue as the final census forms are to be printed by spring 2019.
There has not been a census question about citizenship status since 1950. The plaintiffs have said that in recent decades Census Bureau officials have opposed adding a citizenship question because of the risk of driving down response rates and undercounting the U.S. population.
The U.S. Constitution mandates a census every 10 years.