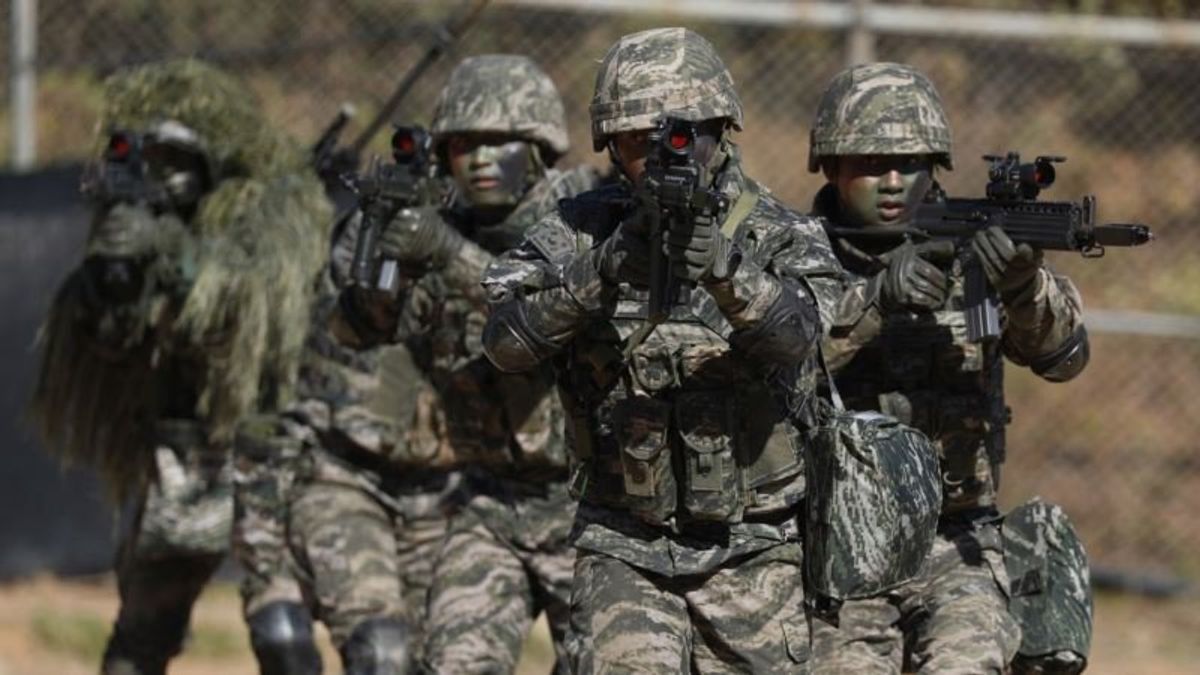 US, South Korea to Scale Back 2019 Military Exercises
US, South Korea to Scale Back 2019 Military Exercises
The U.S. said Wednesday it will scale back military exercises with South Korea next year, so the war games are not a hindrance to diplomacy over ending North Korea's nuclear weapons program.
U.S. Secretary of Defense Jim Mattis said the exercises with Seoul, called Foal Eagle, are conducted each spring in South Korea, but will be "reduced in scope" in 2019.
He gave no details of how the exercises will be downsized, but said the reduced scope was an effort by the two allies to encourage further negotiations in the stalled talks between the U.S. and North Korea over Pyongyang's nuclear weapons program.
"Foal Eagle is being reorganized a bit to keep it at a level that will not be harmful to diplomacy," Mattis said. North Korea has frequently objected to the U.S.-South Korean exercises, viewing them as a threat to its existence as a nation.
North Korean leader Kim Jong Un agreed at a June summit with U.S. President Donald Trump in Singapore to end Pyongyang's nuclear weapons program. But since then negotiations have slowed over how and when North Korea would dismantle its nuclear arsenal.
The Trump administration has said it hopes North Korea's nuclear weapons program will have been shut down by the end of Trump's first term in the White House in January 2021.
Trump has said that another summit with Kim could take place, but no date or place for such a meeting has been announced.