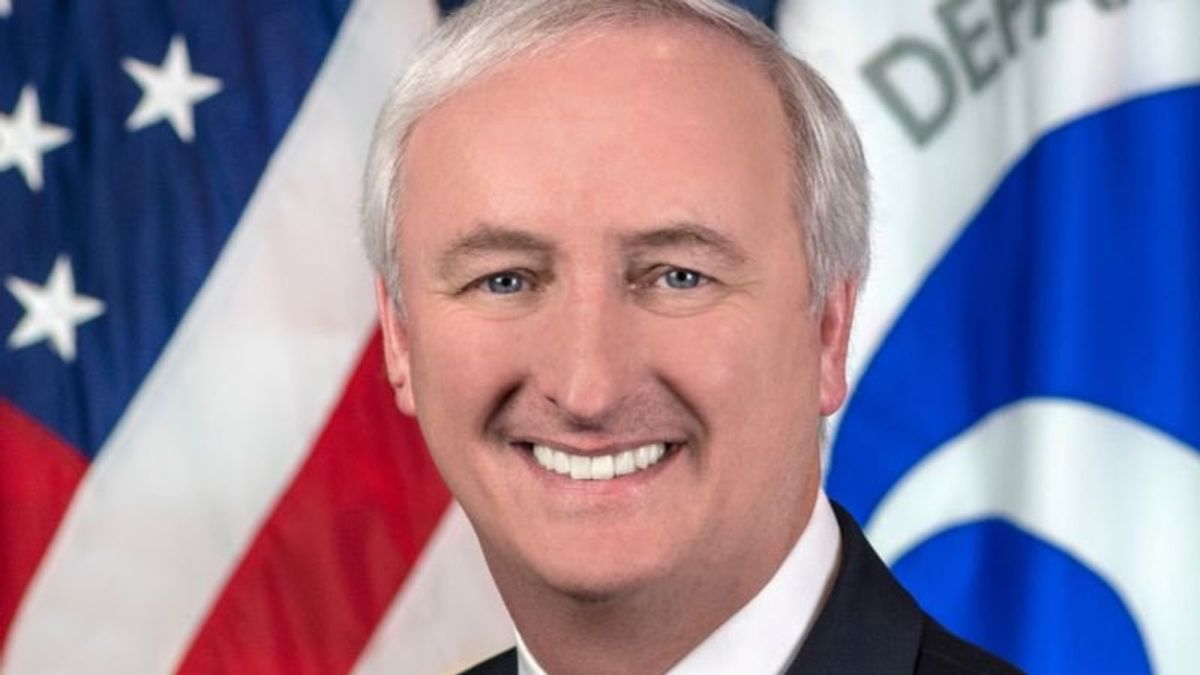 US Senate Panel Approves Trump's Nominee Rosen to Serve as Deputy AG
US Senate Panel Approves Trump's Nominee Rosen to Serve as Deputy AG
The U.S. Senate Judiciary Committee voted on Thursday to approve President Donald Trump's Deputy Attorney General nominee Jeffrey Rosen, an action that now paves the way for Rosen to receive a confirmation vote by the full Senate.
The panel voted in favor of Rosen's nomination despite protests from Democrats, who argued that Rosen's lack of experience as a prosecutor should disqualify him from the job.
JOIN US ON RUMBLE LIVE NOW!