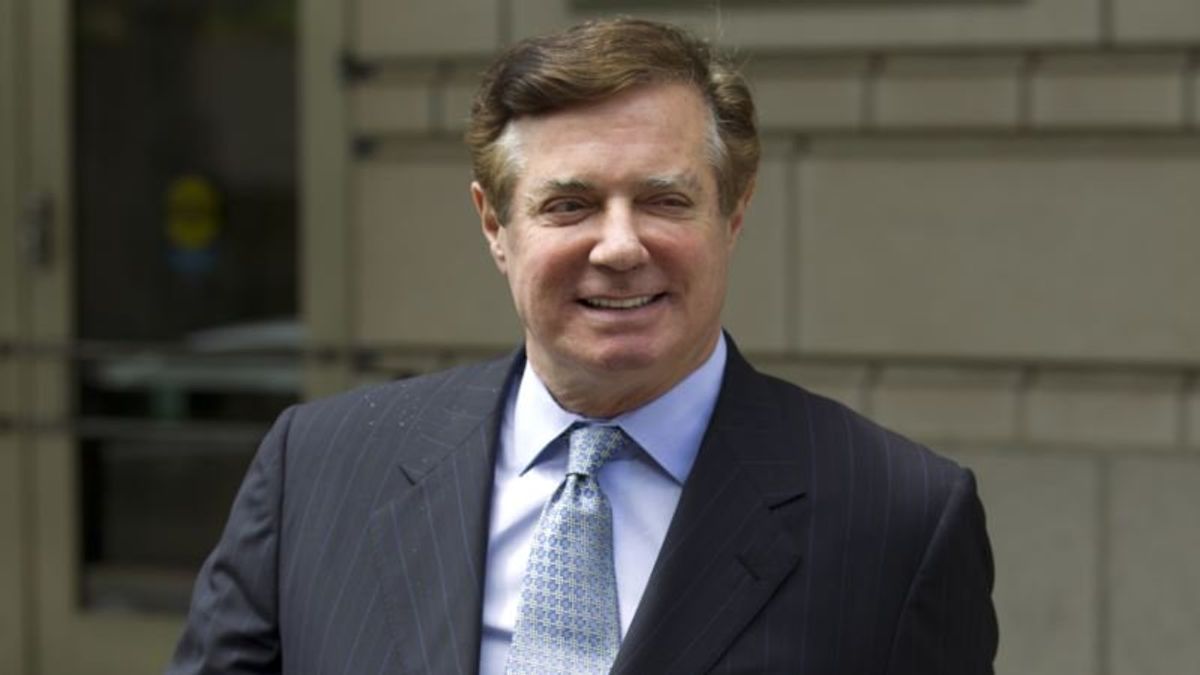 US Judge Denies Motion by Trump Ex-Campaign Chief to Move Virginia Trial
US Judge Denies Motion by Trump Ex-Campaign Chief to Move Virginia Trial
WASHINGTON —
A federal judge in Virginia on Tuesday denied a motion by former Trump campaign manager Paul Manafort to move a trial set to start next week from the Washington suburb of Alexandria to the city of Roanoke, Virginia.
Manafort had requested a change of venue on the grounds that local publicity about the case would make it hard to get a fair trial. But U.S. District Judge T.S. Ellis denied the request, saying a questionnaire would ensure that a panel of impartial jurors could be selected.
The trial is one of two at which Manafort must defend himself against a number of charges ranging from bank fraud to failing to register as a foreign agent for lobbying work for pro-Russia politicians in Ukraine.
Manafort's prosecution arose out of U.S. special counsel Robert Mueller's investigation into possible collusion between Russia and U.S. President Donald Trump's 2016 presidential campaign. One trial is set for July 25 in Alexandria, Virginia, and the second case in Washington has a Sept. 17 trial date.
Judge Ellis, who is overseeing the Alexandria case, has yet to rule on Manafort's motion to postpone proceedings until after the Washington trial is done.
Earlier on Tuesday, Mueller filed a series of sealed motions calling for immunity for five potential witnesses in the Alexandria trial.
Ellis last week denied Manafort's bid to stay at a jail in rural Virginia where he said he was being treated like a "VIP," and ordered him moved to a jail in Alexandria closer to his attorneys and his home.