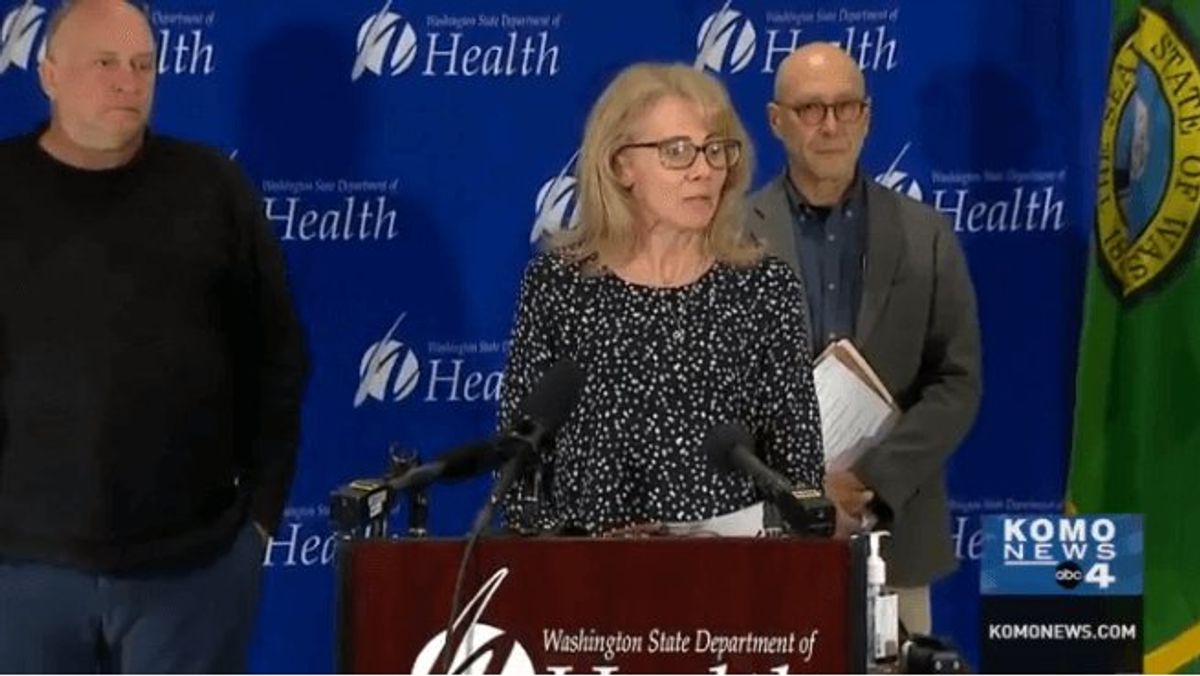 Two presumed new cases of coronavirus in Washington, including student in Snohomish County
The Washington Department of Health announced Friday evening two presumably new cases of coronavirus, including a school-aged student in Snohomish County.
The department said the results from the individual's tests came back "preemptively positive," but are pending official confirmation from the Centers of Disease Control and Prevention (CDC).
A student from Jackson High School in Mill Creek with no travel history is one of the people infected with the COVID-19 virus. The student started feeling ill Monday with body aches, chills and a headache, the department said. Health officials said the student returned to school when he started feeling better, before results Friday revealed the child was sick with coronavirus.
Everett Public Schools said in a tweet Friday evening Jackson High will be closed March 2 for three days of deep disinfecting of the campus. The student remains in quarantine and people that made contact with the teen will be tested Saturday for the COVID-19 disease. These people will remain in self-quarantined for 14 days to protect the public, the department said.