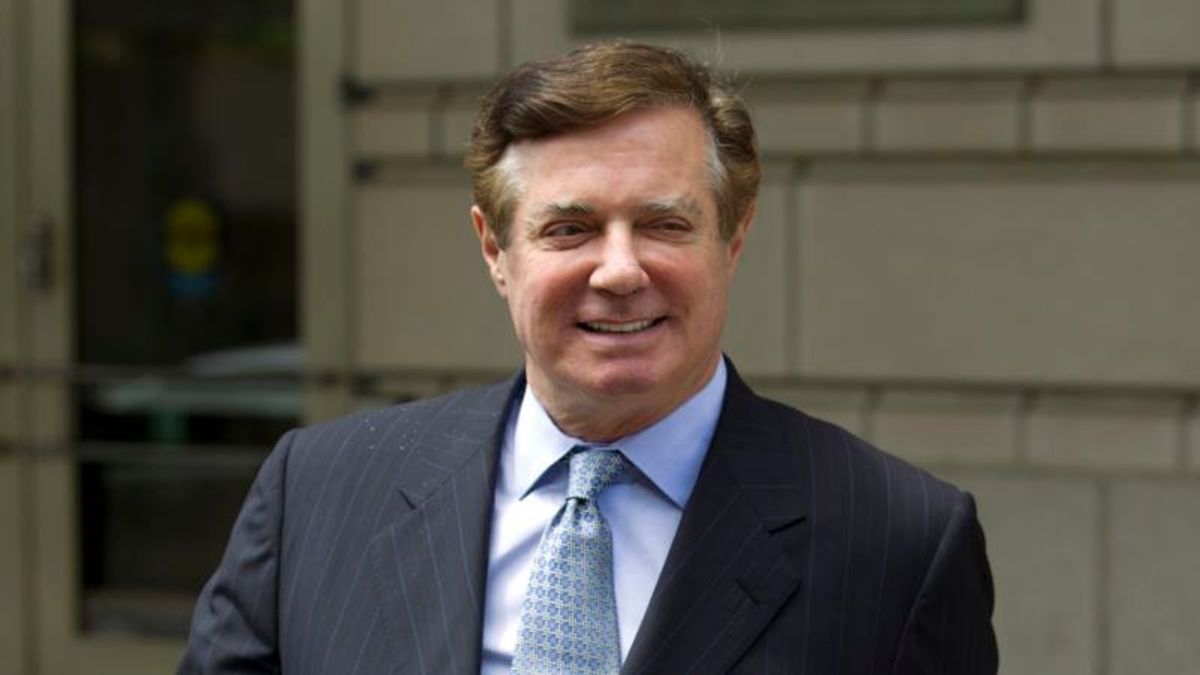 Trump's Ex-Campaign Manager Accused of Witness Tampering
Trump's Ex-Campaign Manager Accused of Witness Tampering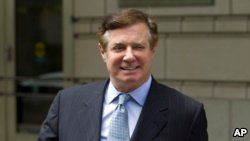 One of U.S. President Donald Trump's former campaign managers, Paul Manafort, has been given until Friday to respond to allegations by prosecutors that he made several attempts to tamper with witnesses in connection with his ongoing criminal cases.
In a court filing on Monday, prosecutors working for special counsel Robert Mueller said Manafort and one of his associates "repeatedly" contacted two witnesses in an effort to influence their testimony. The contacts occurred in February, shortly after a grand jury returned a new indictment against Manafort and while he was confined to his home.
The two witnesses are not named in court filings, but prosecutors say they worked with Manafort in organizing a group of former European officials, known as the Hapsburg Group, who promoted Ukrainian interests in Europe as well as in the United States. Manafort is under indictment for, among other things, not registering as a lobbyist related to the Hapsburg Group.
Manafort has denied the latest allegations against him.
"Mr. Manafort is innocent and nothing about this latest allegation changes our defense. We will do our talking in court," said Manafort's spokesman Jason Maloni.
Mueller, who is investigating possible collusion between the Trump campaign and Russia, asked the judge overseeing the Manafort case to revoke or revise an order releasing him ahead of his trial, which could result in Manafort being jailed while he awaits trial.
U.S. District Court Judge Amy Berman Jackson on Tuesday gave Manafort until Friday to respond to the accusations and set a hearing on the matter for June 15.
Mueller has indicted Manafort in federal courts in Virginia and Washington on a number of allegations, including money laundering, failing to register as a foreign agent, and bank and tax fraud. Manafort has pleaded not guilty to the charges, which stem from his activities before he joined the Trump campaign.
Masood Farivar contributed.