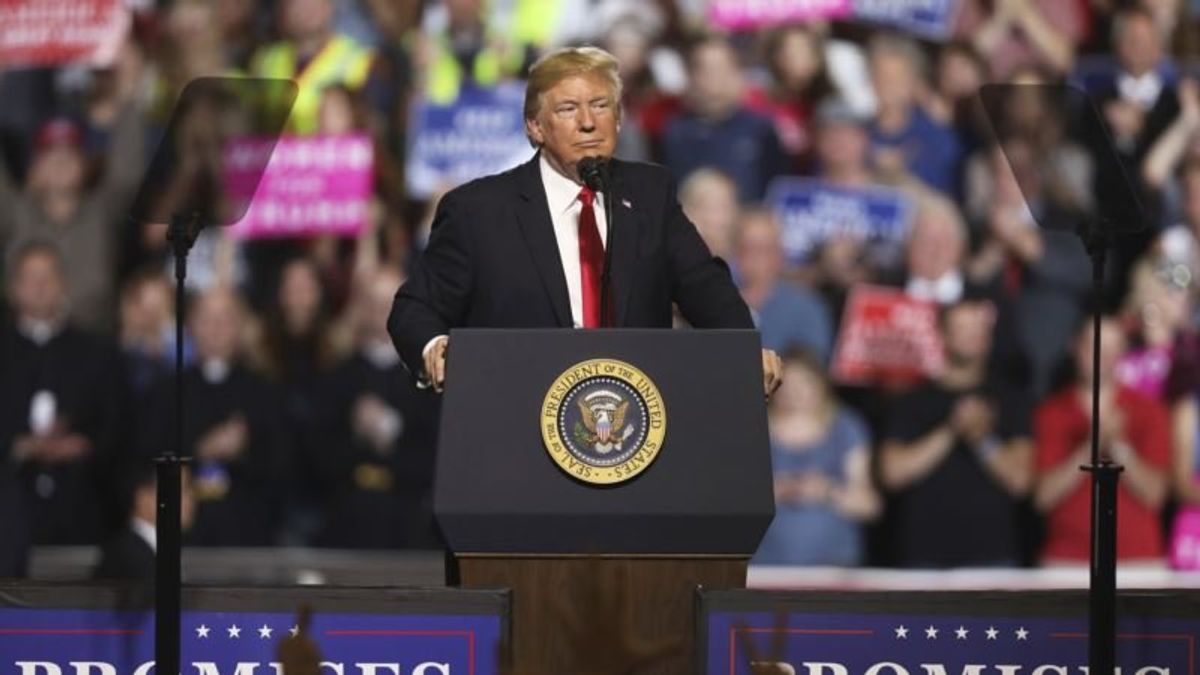 Trump's Endorsements Signal More Involvement in GOP Politics
Trump's Endorsements Signal More Involvement in GOP Politics
WASHINGTON —
When it comes to Republican politics, President Donald Trump is getting more involved in elections by endorsing candidates.
The latest example is Tuesday's Republican runoff for governor of Georgia. Trump tweeted his support last week for Georgia's secretary of state, Brian Kemp, over his opponent, Lt. Gov. Casey Cagle, surprising Kemp himself.
Such political maneuvering puts the president at risk of being on the losing side of a Republican race. That's where he ended up last year in Alabama's Senate race after he initially endorsed Luther Strange and then the Republican who won the GOP nomination, Roy Moore. A Democrat, Doug Jones, defeated Moore, creating a double loss for Trump.
In recent months, Trump has stitched together a winning streak in Republican races that could benefit him in November's voting.