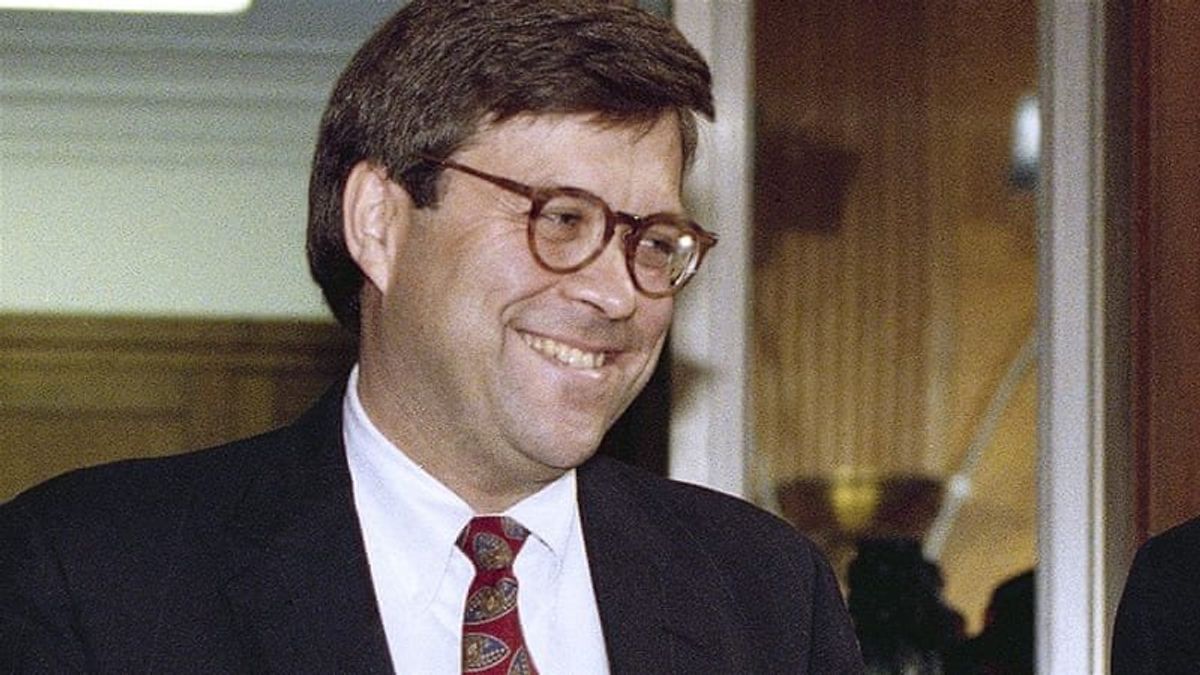 Trump to Nominate William Barr as Attorney General
December 7, 2018, 11:08 AM
Trump to Nominate William Barr as Attorney General
U.S. President Donald Trump says he will nominate William Barr as his new attorney general, a man who served in the same position during the administration of the late George H.W. Bush.
"A terrific man, a terrific person, a brilliant man," Trump told reporters Friday outside the White House. "He was my first choice from day one. Respected by Republicans and respected by Democrats."
Barr, a Republican and corporate lawyer, would replace acting Attorney General Matthew Whitaker. Whitaker was appointed to lead the Justice Department last month after Trump fired Jeff Sessions from the position.
Barr must first be confirmed by the Senate, a process Trump says he hopes will be completed without delay.
"Hopefully that process will go very quickly, and I think it will go very quickly," he said.
The announcement comes amid Special Counsel Robert Mueller's long-running investigation into Russia's interference in the 2016 U.S. presidential election, which the Justice Department oversees.
Barr served as attorney general between 1991 and 1993, when Mueller oversaw the agency's criminal division.
Barr later worked as a corporate general counsel. He is currently counsel at the prominent global law firm Kirkland & Ellis LLP.