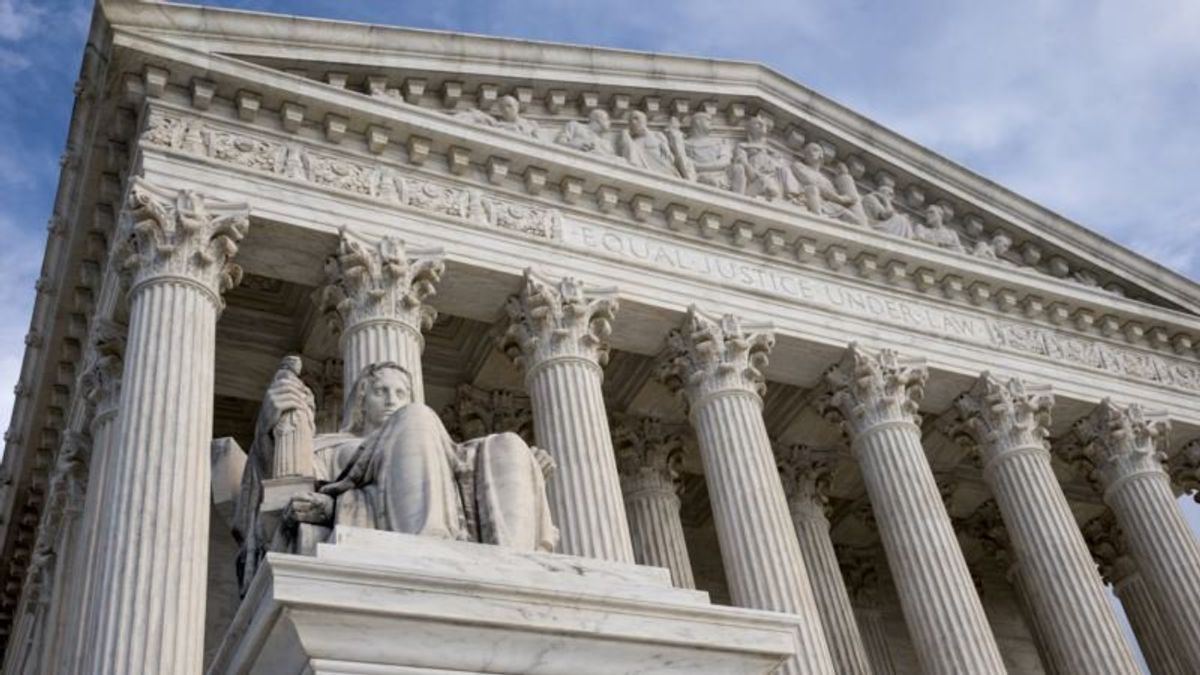 Trump to Announce Supreme Court Nominee Monday Night
Trump to Announce Supreme Court Nominee Monday Night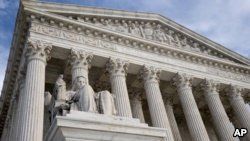 President Donald Trump will announce his nominee for the upcoming vacancy on the U.S. Supreme Court at 9 p.m. (0100 UTC) Monday.
Aboard Air Force One on the way to a rally in Montana, Trump told reporters he will make up his mind by Sunday about whom he would like to see replace retiring Justice Anthony Kennedy.
"I think I have it down to four people. And I think of the four people, I have it down to three or two,'' Trump said.
The White House said Tuesday that Trump has already interviewed four potential picks, all of whom are federal appeals court judges.
They are Brett Kavanaugh, who worked in the White House under former Republican President George W. Bush; Amy Coney Barrett, a former Notre Dame Law School professor; Raymond Kethledge, a former clerk for Justice Kennedy, and Amul Thapar, an appeals court judge who has also taught at some of the country's top law schools.
Trump's choice, if confirmed by the Senate, would replace Kennedy, who last week announced his retirement, effective July 31. Kennedy often cast the deciding vote on the court, most often handing the four conservative justices on the court the deciding vote they needed in key 5-4 decisions, but also occasionally siding with the court's four liberals, notably to favor upholding abortion and gay rights.
Most U.S. analysts assume that Trump's court choice, no matter who it is, will push the court toward more conservative rulings, possibly overturning some of the decisions Kennedy favored.