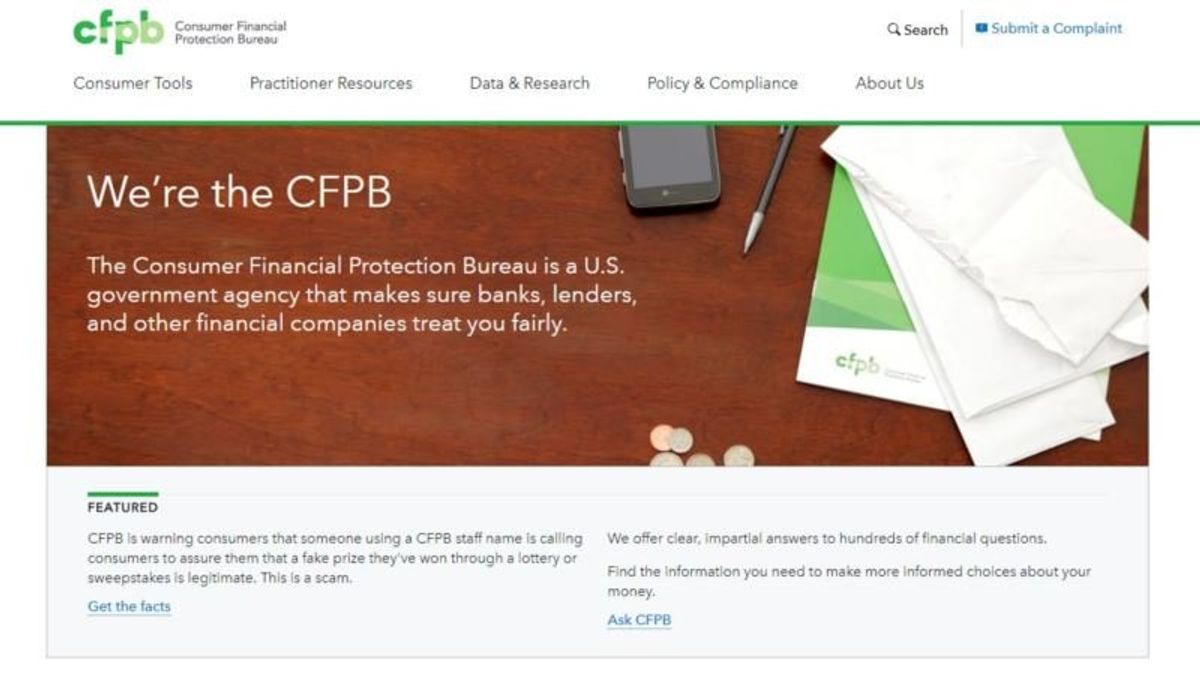 Trump Taps Kraninger for Consumer Protection Post
Trump Taps Kraninger for Consumer Protection Post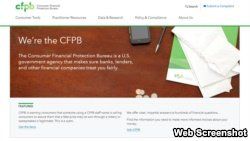 U.S. President Donald Trump plans to nominate Kathy Kraninger, associate director of the Office of Management and Budget, to head the Consumer Financial Protection Bureau, which seeks to prevent financial abuses to consumers.
In a statement Saturday, the White House said Kraninger would continue the efforts of the current CFPB chief, Mick Mulvaney, to scale back the agency's regulatory ambitions while continuing efforts to keep financial fraud in check.
Mulvaney, who is the president's budget director, had filled the role in an acting capacity, replacing Richard Cordray, an appointee of former President Barack Obama who had led the agency from 2012 until his retirement last year.
The CFPB was formed in the wake of the U.S. financial crisis of 2007-08, authorized by the Dodd-Frank Wall Street Reform and Consumer Protection Act. Its duties are to protect consumers from fraud by banks, credit unions, securities firms, payday lenders, foreclosure relief services and other financial companies.
Kraninger is currently associate director for general government programs with the Office of Management and Budget, which oversees government spending.