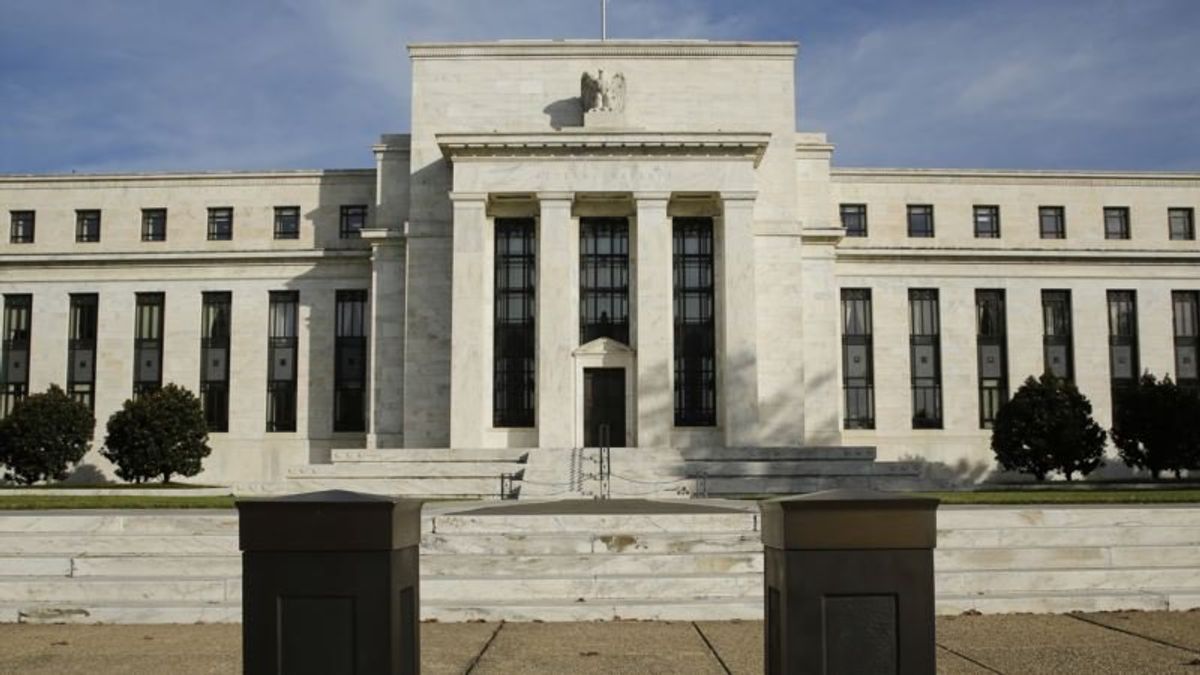 Trump Says Fed Is Raising Interest Rates Too Fast
Trump Says Fed Is Raising Interest Rates Too Fast
U.S. President Donald Trump on Tuesday again criticized the Federal Reserve, telling reporters the central bank was going too fast in raising rates when inflation is minimal and government data point to a strong economy.
"Well, I like to see low interest rates. The Fed is doing what it thinks is necessary, but I don't like what they're doing because we have inflation really checked, and we have a lot of good things happening," Trump said to reporters on the White House lawn before departing for an Iowa event. "I just don't think it's necessary to go as fast."
The U.S. Federal Reserve last raised interest rates in September and left intact its plans to steadily tighten monetary policy, as it forecast that the U.S. economy would enjoy at least three more years of economic growth.
The Federal Reserve is mandated by Congress to aim for low inflation and low unemployment. Currently, U.S. consumer price inflation is above 2 percent annually and the unemployment rate is the lowest in about 40 years.
"Also, very importantly I think, the numbers we're producing are record-setting," Trump added. "I don't want to slow it down, even a little bit, especially when you don't have the problem of inflation. And you don't see that inflation coming back. Now, at some point it will and you go up."
Trump has publicly stated his concerns before, but on Tuesday said he had not discussed them personally with Federal Reserve Chair Jerome Powell, explaining that "I like to stay uninvolved."
JOIN US ON RUMBLE LIVE NOW!