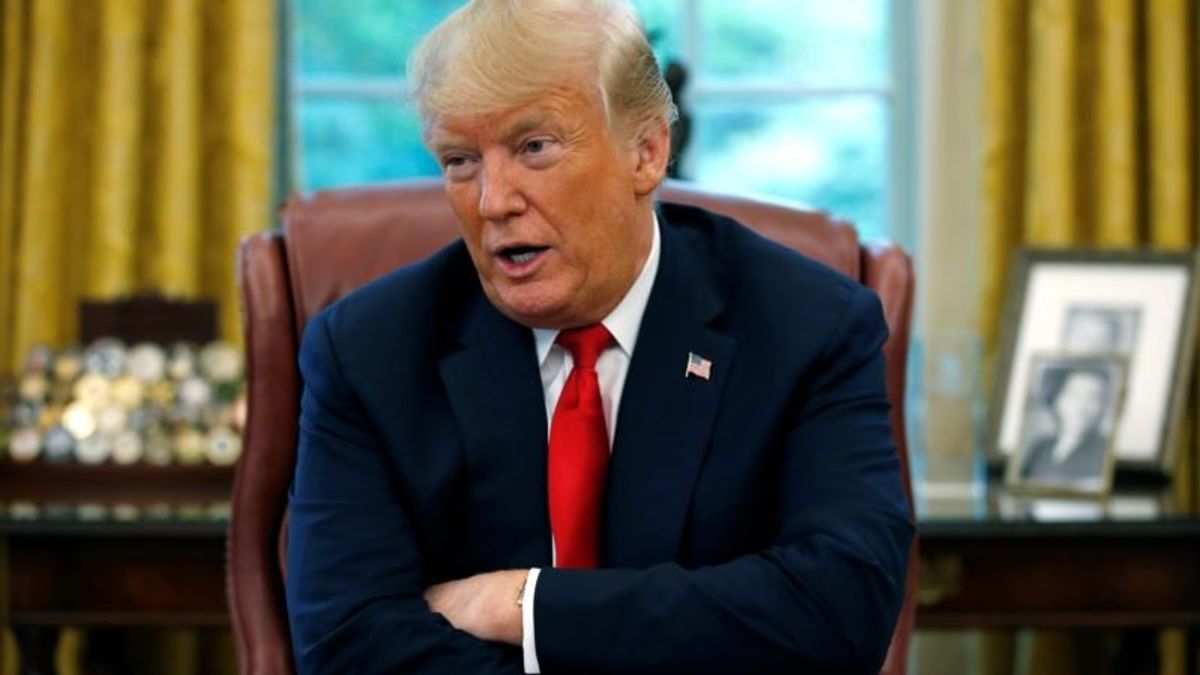 Trump Redirects $200 Million in US Aid for West Bank, Gaza
Trump Redirects $200 Million in US Aid for West Bank, Gaza
U.S. President Donald Trump has ordered the State Department to "redirect" more than $200 million in economic aid for projects in the West Bank and Gaza to programs elsewhere, a department official said on Friday.
"We have undertaken a review of U.S. assistance to the Palestinian Authority and in the West Bank and Gaza to ensure these funds are spent in accordance with U.S. national interests and provide value to the U.S. taxpayer," said the official, speaking on condition of anonymity.
"As a result of that review, at the direction of the president, we will redirect more than $200 million in FY2017 Economic Support Funds originally planned for programs in the West Bank and Gaza. Those funds will now address high-priority projects elsewhere."
The official added that the decision took into account "the challenges the international community faces in providing assistance in Gaza, where Hamas control endangers the lives of Gaza's citizens and degrades an already dire humanitarian and economic situation."
The official did not say to where the funds would be redirected.
The United Nations Relief and Works Agency and the Palestinians have warned that cuts could exacerbate hardship in Gaza, an enclave that has been under Israeli and Egypt blockades designed to isolate its Islamist Hamas rulers.
U.S. National Security adviser John Bolton told Reuters this week that UNRWA, which extends aid to Palestinians displaced by the 1948 war of Israel's founding and to millions of their descendants, was "a failed mechanism" that violated standard international law on the status of refugees.
"I think it is long overdue that we have taken steps to reduce funding," Bolton said, adding that "much of UNRWA's expenses really go to perpetuating the refugee status of the Palestinian people."