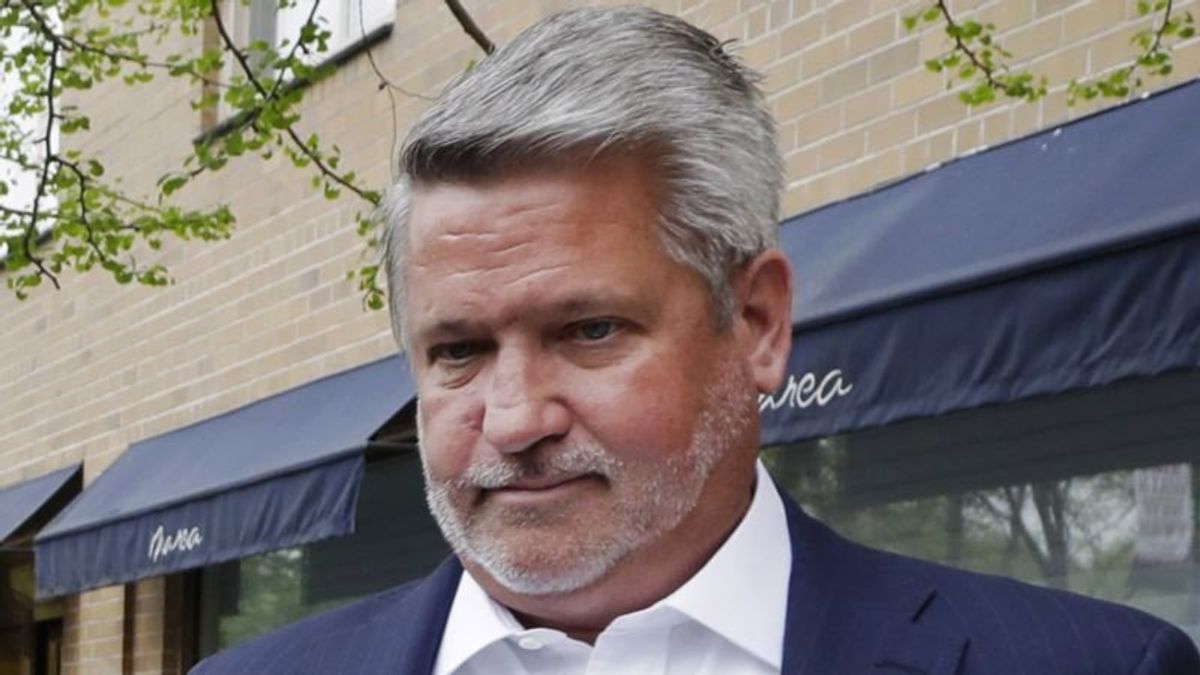 Trump Names Former TV Executive as Communications Chief
Trump Names Former TV Executive as Communications Chief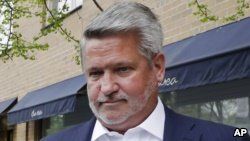 President Donald Trump on Thursday named Bill Shine, a former top official at Fox News, to be his fifth communications chief.
The White House said Shine, in his mid-50s, would serve as an assistant to Trump and as deputy chief of staff for communications.
"He brings over two decades of television programming, communications and management experience to the role," the White House said in a statement.
Shine was co-president of Fox News Channel and Fox Business Network, but he was ousted in May 2017 in connection with the network's handling of sexual harassment allegations brought by women who worked there. That led to the departure of former network Chairman Roger Ailes, who later died, and one of its prominent news show hosts, Bill O'Reilly.
Shine was never accused of harassment himself, but women who worked at Fox said he knew of the allegations of inappropriate behavior and failed to address it. He denied the allegations.
Shine is a close friend of one of Trump's biggest supporters on the Fox network, conservative evening news commentator Sean Hannity.
Trump, who often tweets about things he sees and hears on Fox, is often his own top spokesman, offering comments on the day's big and small issues. But he has had a string of communications directors, all of whom left his White House; some were dismissed, while others left to pursue other jobs. The communications position has been vacant since March, when Hope Hicks, a longtime Trump favorite, left.
Trump press secretary Sarah Sanders most often publicly answers reporters' questions about the president's actions and policies, in daily news briefings that often become contentious.
White House communications chiefs often give U.S. presidents behind-the-scenes advice or how best to relate their decisions to the American public and the world.