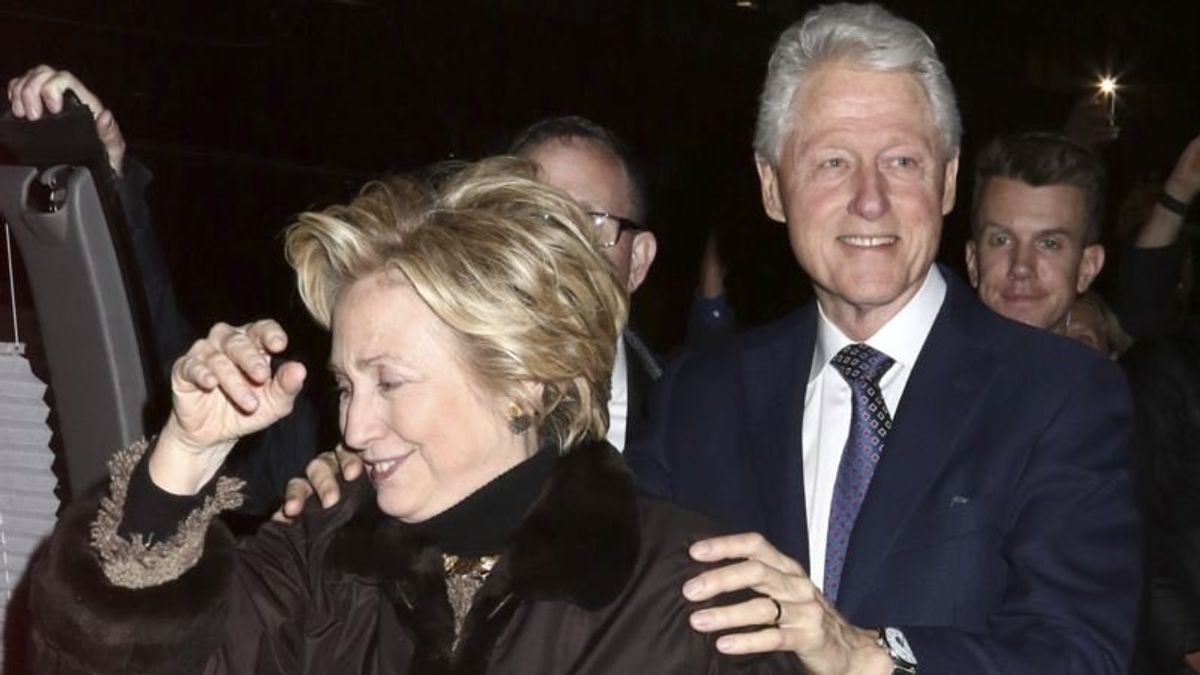 Suspected Explosive Device Found Near Home of Clintons
Secret Service Intercepts Suspicious Packages Sent to Clintons, Obama
The U.S. Secret Service says it has intercepted two suspicious packages, one of them addressed to former Secretary of State Hillary Clinton and the other addressed to former President Barack Obama.
A statement from the Secret Service says the package addressed to Clinton was discovered late Tuesday. Earlier media reports said a suspected explosive device was found in mail sent to the Clintons' home in a New York suburb.
The New York Times is reporting the device found near home of the former U.S. President Bill Clinton and the 2016 Democratic presidential candidate is similar to the one that was placed in a mail box outside the home of philanthropist George Soros earlier this week.
The Secret service says a second package addressed to former President Obama was intercepted in Washington.
"The packages were immediately identified during routine mail screening procedures as potential explosive devices and were appropriately handled as such. The protectees did not receive the packages nor were they at risk of receiving them," the Secret Service statement said, adding that an investigation is under way.
JOIN US ON RUMBLE LIVE NOW!