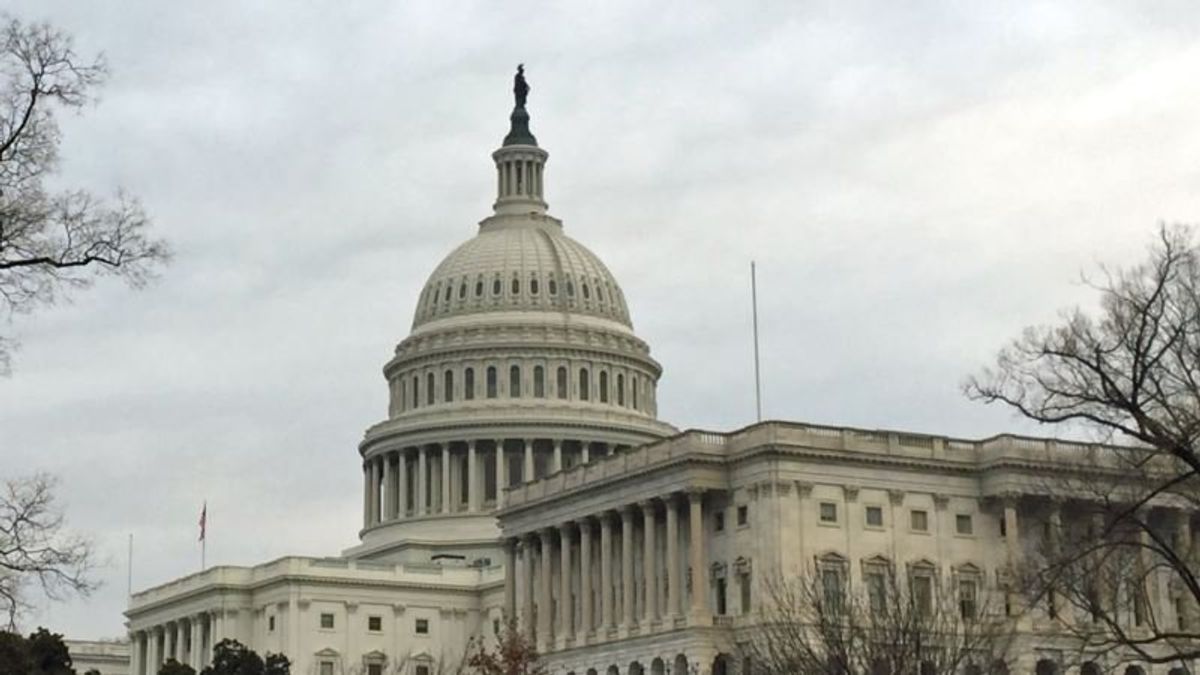 State Department Meeting With Congress on Refugee Cap
State Department Meeting With Congress on Refugee Cap
The U.S. State Department says it is scheduling meetings with members of Congress, after the country's top diplomat this week proposed a record-low cap on refugees coming to the United States in the next year.
When Secretary of State Mike Pompeo on Monday told reporters the "proposed" cap would be 30,000 refugees for Fiscal Year 2019, lawmakers and refugee advocates swiftly criticized the announcement.
What Pompeo did not explain — and it took the State Department a day to clarify in a news conference with the agency's chief spokesperson Heather Nauert — is that Pompeo's announcement was a proposal included in an annual report submitted to Congress, not the final number.
A State Department spokesperson told VOA on Wednesday that the agency sent the report, with the proposed refugee ceiling, to Congress on Sept. 17, the same day as Pompeo's announcement.
"We are working to schedule an in person consultation with Members and a briefing for their staffs as soon as possible," the spokesperson said in an emailed statement to VOA.
The report is created by the Department of State, Department of Homeland Security, and Department of Health and Human Services on behalf of the president.
Every year, the president sets the so-called "ceiling" on refugees — the maximum number that will be allowed in over the 12-month period starting Oct. 1 — by a "presidential determination." Part of the process is a consultation with Congress before the figure can be finalized.
The president has until the end of the month to make the presidential determination on the refugee ceiling. The full report is expected to be made public in the coming days, the State Department spokesperson added.
If the president sticks to the 30,000-refugee cap for FY2019, it will be the lowest ceiling on record since the U.S. refugee program began in the early 1980s.
The decision will come after a series of Trump administration decisions that have whittled down the program, citing unproven national security concerns.