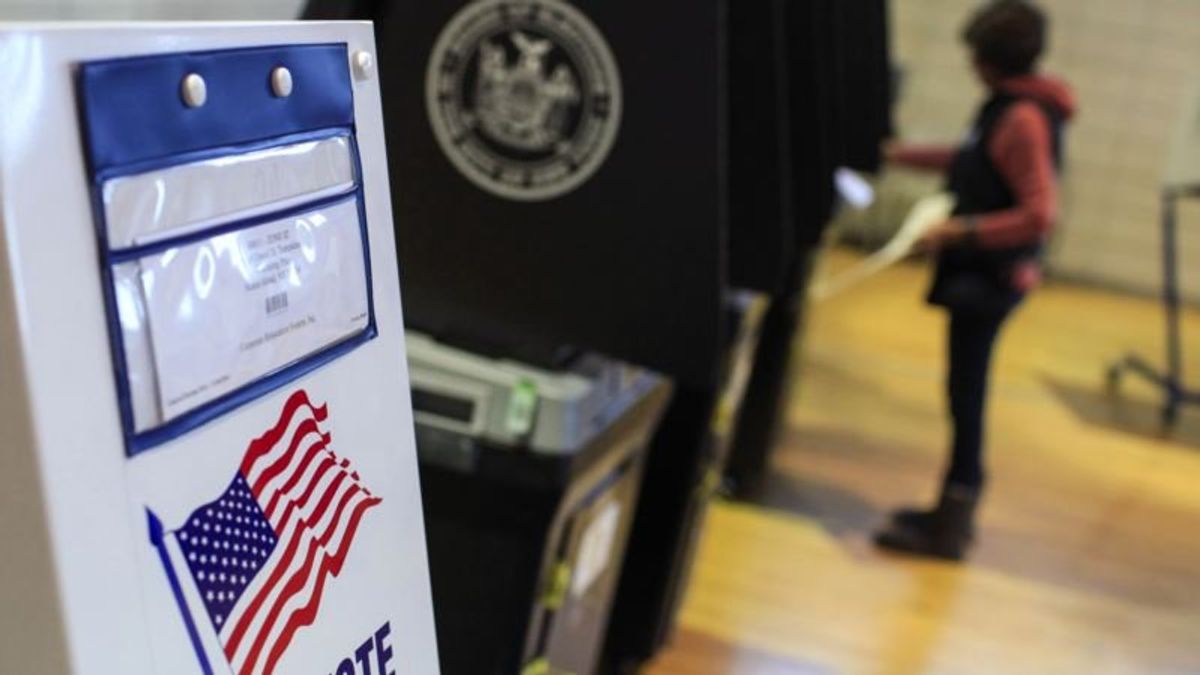 Russian Charged with Conspiring to Interfere in US Congressional Elections
Russian Charged with Conspiring to Interfere in US Congressional Elections
The U.S. government on Friday charged a Russian national with playing a key financial role in a Kremlin-backed plan to conduct "information warfare" against the United States, including to influence next month's congressional elections.
The criminal complaint unsealed on Friday makes Elena Alekseevna Khusyaynova, 44, the first individual to be indicted for attempting to interfere in the 2018 U.S. elections, according to a government official with knowledge of the matter.
The complaint said Khusyaynova was the chief accountant for Project Lakhta, which it said was funded by Russian oligarch Evgeny Viktorovich Prigozhin and two companies he controls, Concord Management and Consulting LLC and Concord Catering.
Concord Management and Concord Catering were among the three entities and 13 Russian individuals who were indicted by Special Counsel Robert Mueller's office in February in an alleged criminal and espionage conspiracy to tamper with the 2016 U.S. presidential race, boost Trump and disparage his Democratic opponent, Hillary Clinton.
The case against Khusyaynova was unsealed in Alexandria, Virginia, and is not being handled by Mueller because it includes activities related to the 2018 elections, which are not part of his remit, the official familiar with the matter said.
Using social media and other avenues, the conspiracy participants waged "information warfare against the United States," attempting to sow distrust of candidates for U.S. political office and the U.S. political system, according to the complaint.
Prigozhin, who was among those personally charged by Mueller, has been dubbed "Putin's cook" by Russian media because his catering business has organized banquets for Russian President Vladimir Putin and other senior political figures. He has been hit with sanctions by the U.S. government.
U.S. law enforcement and intelligence agencies said on Friday they remain concerned about attempts by Russia, China, Iran and other foreign groups to interfere with the Nov. 6 congressional elections, as well as the presidential election in 2020.
The Office of the Director of National Intelligence, Justice Department, FBI and Department of Homeland Security said they do not have any evidence that anyone went far enough to prevent voting or change vote counts. Some state and local governments, which run polling sites, have reported attempts to access their networks, but officials were able to "prevent access or quickly mitigate these attempts," the agencies said in a joint statement.
In July, Mueller's office also indicted 12 Russian intelligence officers who were accused of hacking Democratic computer networks as part of Russian meddling in the 2016 U.S. election.
JOIN US ON RUMBLE LIVE NOW!