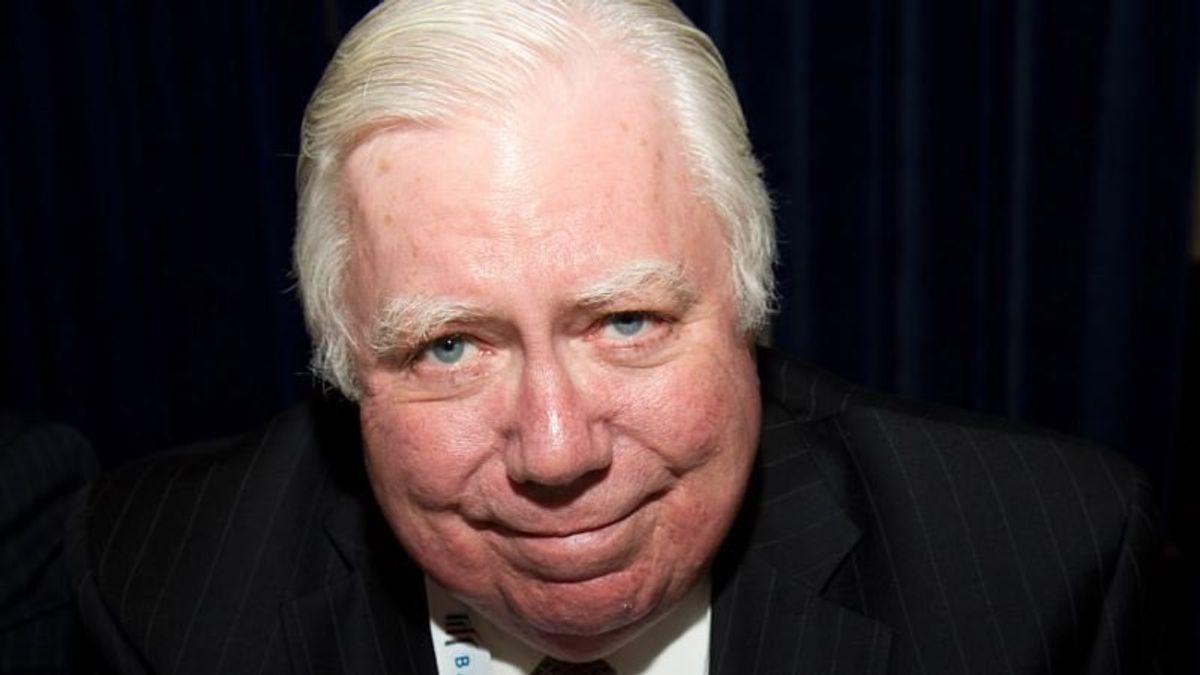 Roger Stone Associate Expects to Be Charged in Mueller Probe
Roger Stone Associate Expects to Be Charged in Mueller Probe
WASHINGTON —
An associate of longtime Trump confidant Roger Stone said Monday that he expects to face charges in the special counsel's Russia investigation.
Conservative conspiracy theorist Jerome Corsi said on his YouTube show that negotiations fell apart with special counsel Robert Mueller's team and he expects in the coming days to be charged with making false statements.
The Associated Press couldn't immediately confirm Corsi's claims that charges against him are forthcoming. Corsi's attorney, David Gray, did not immediately respond to an email and phone message Monday evening. A spokesman for the special counsel's office also did not immediately return a phone message and email seeking comment.
Corsi is one of several Stone associates who have been questioned by investigators as Mueller probes Stone's connections with WikiLeaks. American intelligence agencies have concluded that Russian agents were the source of hacked material released by WikiLeaks during the 2016 campaign. And Mueller's office is trying to determine whether Stone and other associates of President Donald Trump had advance knowledge of WikiLeaks' plans.
Corsi, the former Washington bureau chief of the conspiracy theory outlet InfoWars, said Monday that he has been cooperating with the Mueller investigation since receiving a subpoena in late August. He said he gave investigators two computers, a cell phone and access to his email accounts and tweets.
But he said talks with investigators recently had "blown up."
"I fully anticipate that in the next few days, I will be indicted by Mueller," he said, as he made a pitch for donations to his legal defense fund.
Stone, who has also said he expects to be indicted, has denied being a conduit for WikiLeaks, which published thousands of emails stolen from Hillary Clinton campaign chairman John Podesta in the weeks before the election.
"What I am guilty of is using publicly available information and a solid tip to bluff, posture, hype and punk Democrats on Twitter. This is called 'politics.' It's not illegal," Stone said in an opinion piece published last month by The Daily Caller website.