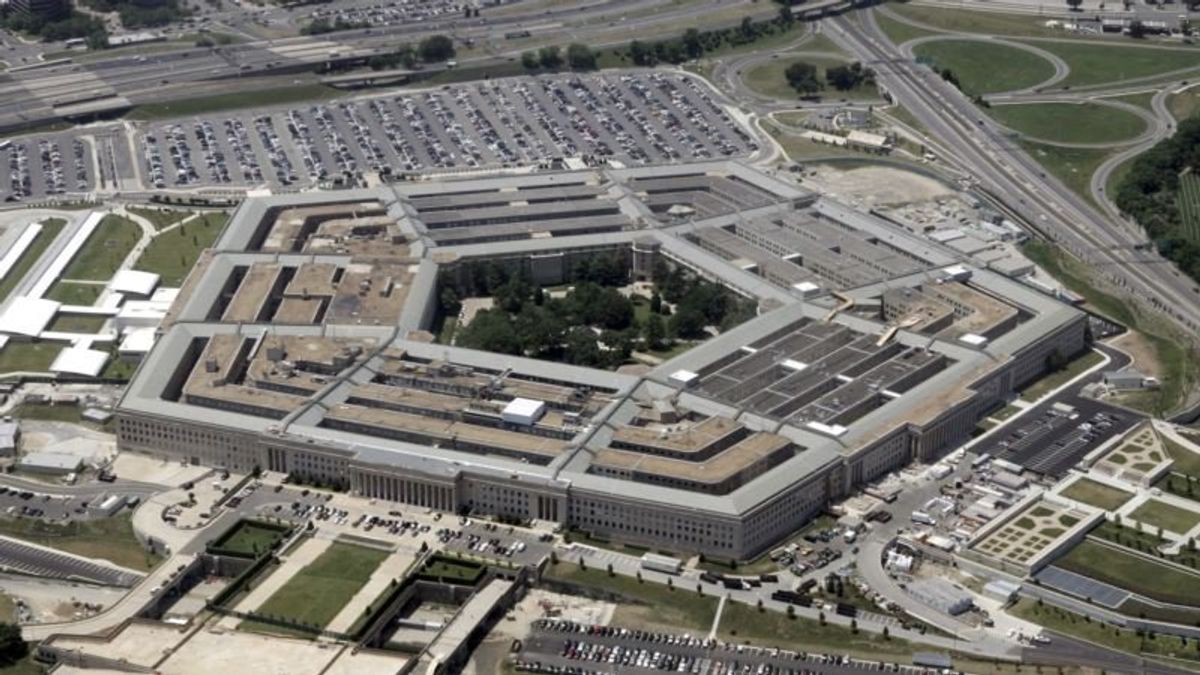 Pentagon Creating Software 'Do Not Buy' List to Keep Out Russia, China
Pentagon Creating Software 'Do Not Buy' List to Keep Out Russia, China
The Pentagon is working on a software "do not buy" list to block vendors who use software code originating from Russia and China, a top Defense Department acquisitions official said Friday.
Ellen Lord, the undersecretary of defense for acquisition and sustainment, told reporters the Pentagon has been working for six months on a "do not buy" list of software vendors. The list is meant to help the Department of Defense's acquisitions staff and industry partners avoid purchasing problematic code for the Pentagon and suppliers.
"What we are doing is making sure that we do not buy software that has Russian or Chinese provenance, for instance, and quite often that's difficult to tell at first glance because of holding companies," she told reporters gathered in a conference room near her Pentagon office.
The Pentagon has worked closely with the intelligence community, she said, adding "we have identified certain companies that do not operate in a way consistent with what we have for defense standards."
Identifying these companies has meant that they are put on a list that is shared with the Pentagon's acquisitions staff.
Lord did not provide any further detail on the list.
She also said an upcoming report on the U.S. military supply chain will show the Pentagon depends on Chinese components for some military equipment, a top Defense Department official said Friday.
The industrial base report will show "there is a large focus on dependency on foreign countries for supply, and China figures very prominently."