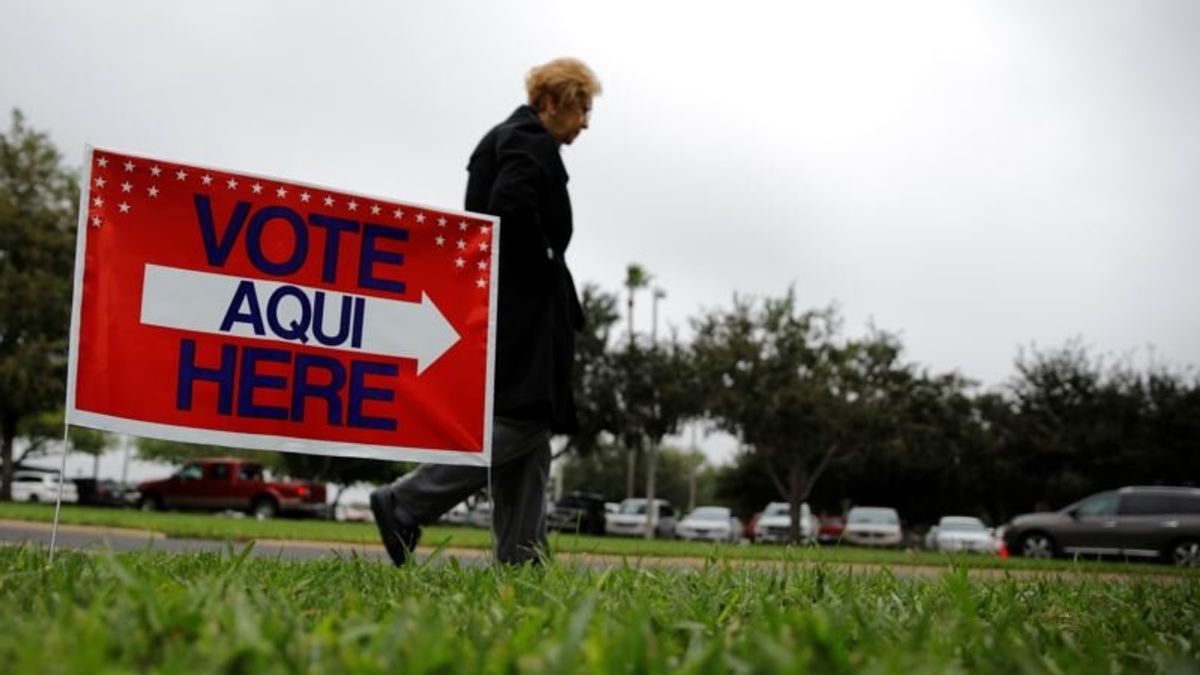 Official: US Watching for Foreign Election Attacks
Official: US Watching for Foreign Election Attacks
WASHINGTON —
The U.S. government is monitoring for possible foreign interference in Tuesday's congressional elections and is prepared to sanction any company or individual involved in such activity, a senior intelligence official said Wednesday.
"We remain concerned about interference coming from Russia, China and Iran," the official said in a phone briefing with reporters to discuss federal government plans to help secure the Nov. 6 elections.
The official provided no details about specific threats of foreign influence during the call, but said the intelligence community is prepared to identify individuals who meddle in the voting process.
U.S. intelligence agencies have concluded that Russia meddled in the 2016 presidential election in a bid to bolster support for Donald Trump and have more recently accused Moscow of seeking to influence the outcome of next week's congressional elections. Russia has denied the allegations.
While speaking at the United Nations last month, Trump accused China of meddling in the election. He did not provide evidence to support his claim, and Beijing has denied the charges.
Trump signed an executive order in September allowing the government to sanction any individual or company found to be interfering in the election through either hacking or disinformation efforts.
The Federal Bureau of Investigation, Justice Department, Department of Homeland Security and intelligence will contribute to efforts for thwarting digital attacks on the election, officials said on the call. The White House will coordinate with these agencies through its National Security Council.
The Justice Department is also planning to launch an "election interference command post" on Election Day to help the FBI rapidly communicate with its different field offices around the country, a second senior administration official said.
JOIN US ON RUMBLE LIVE NOW!