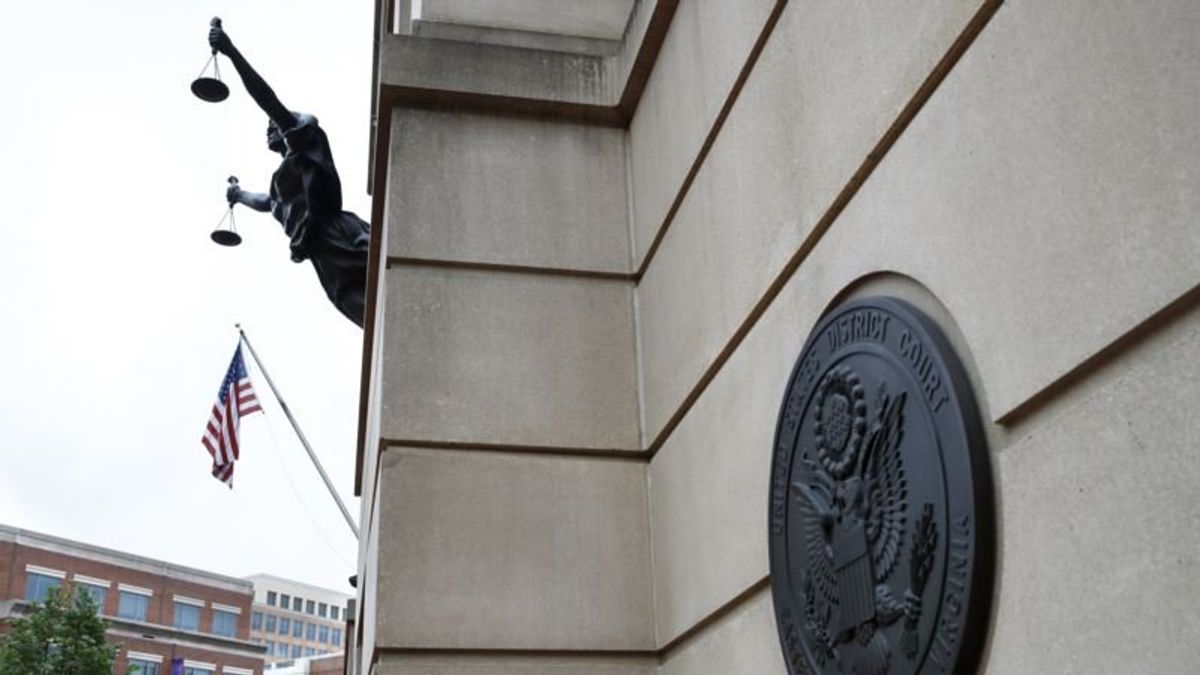 Manafort Jury Reaches Verdict on 8 of 18 Counts
Manafort Jury Reaches Verdict on 8 of 18 Counts
ALEXANDRIA, VA. —
Former Trump campaign chairman Paul Manafort has been found guilty of eight financial crime charges in the first trial victory for special counsel Robert Mueller's team.
A judge declared a mistrial on 10 other counts after jurors failed to reach a unanimous verdict.
The jury deliberated for four days before announcing the verdict at the federal courthouse in Alexandria, Virginia.
Prosecutors spent more than two weeks presenting their case as they sought to prove Manafort concealed millions of dollars in offshore accounts from the IRS.