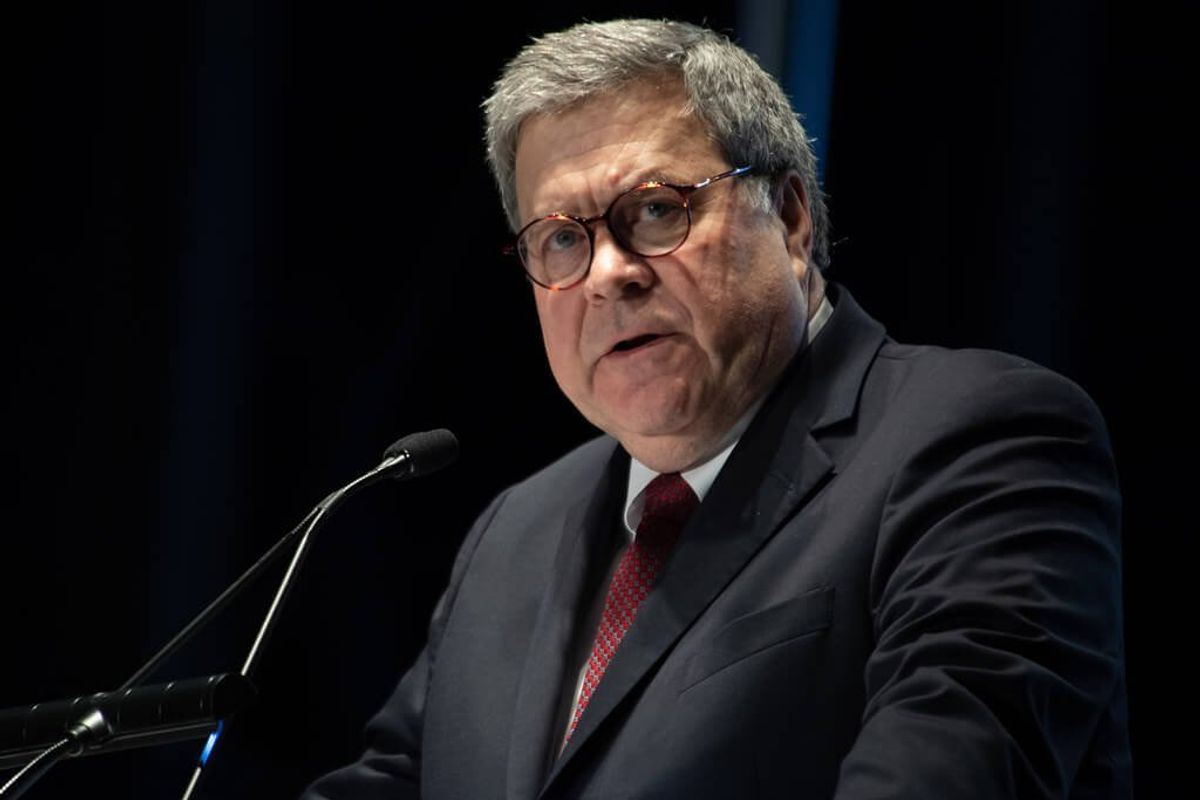 Justice Department launches legal assault to roll back sanctuary cities
William Barr says he'll look at criminal charges for 'shielding of aliens'
The Justice Department unleashed a legal assault on sanctuary jurisdictions across the country Monday, filing a new round of civil lawsuits asking judges to overturn the policies, and warning state and city officials they could soon face criminal charges of harboring illegal immigrants if they don't rescind their policies.
One of the new lawsuits targets California, which has effectively banned most ICE detention facilities going forward. Another lawsuit goes after King County in Washington, where the county executive last year issued an order banning ICE from flying detainees in or out of Boeing Field in Seattle, disrupting deportation operations across the northwest.
A third lawsuit takes aim at New Jersey, asking a court to overturn a state policy limiting cooperation with Homeland Security when it comes to illegal immigrants.
"When we are talking about sanctuary cities, we are talking about policies that are designed to allow criminal aliens to escape," Attorney General William P. Barr said in announcing the moves in a speech to the National Sheriff's Association. "Their express purpose is to shelter aliens whom local law enforcement has already arrested for other crimes. This is neither lawful nor sensible."