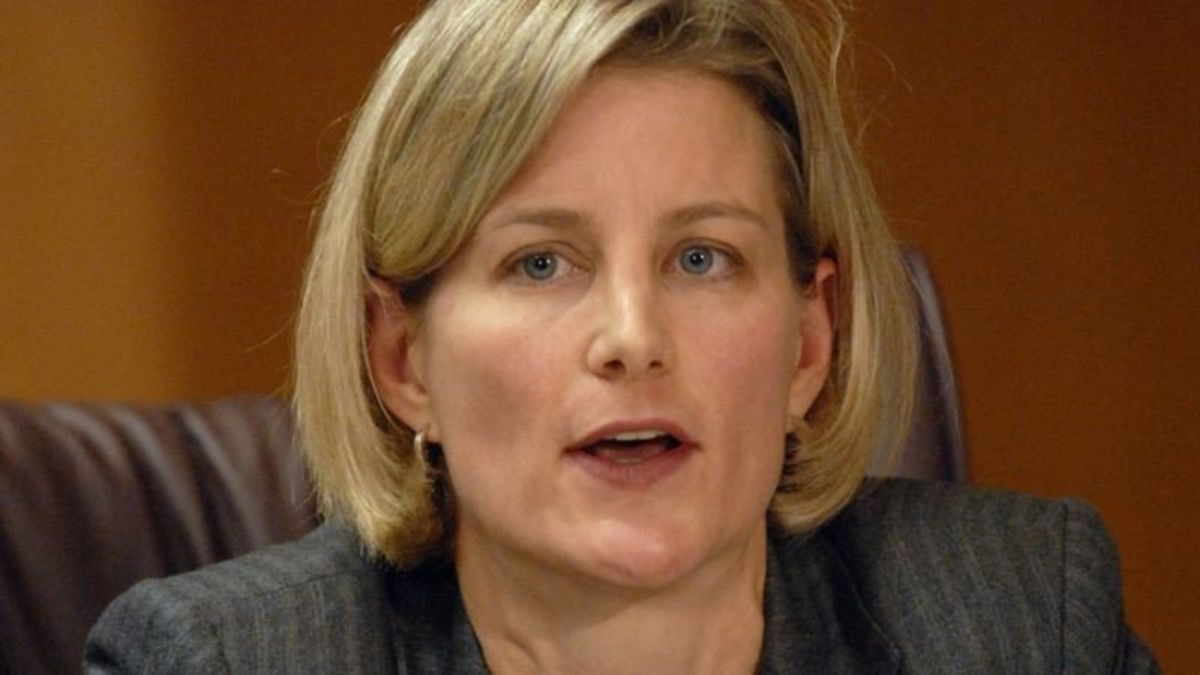 Judge Allows Mueller Case Against Russian Company to Proceed
Judge Allows Mueller Case Against Russian Company to Proceed
WASHINGTON —
A federal judge on Thursday refused to dismiss a special counsel indictment against a Russian company accused of interfering in the 2016 presidential election.
The decision by U.S. District Judge Dabney Friedrich, an appointee of President Donald Trump, allows the criminal case against Concord Management to proceed.
The company and two other entities were indicted in February for participating in an effort to sway American public opinion through social media posts ahead of the election.
Thirteen Russians were also charged, accused of meddling in the election through bogus Facebook posts aimed at sowing discord on hot-button social issues.
The indictment argued that the Russian defendants conspired to break the law by conspiring "obstruct the lawful functions of the United States government through fraud and deceit," including by failing to register as foreign agents and by making expenditures in connection with the election without proper disclosure.
Lawyers for the company argued, among other things, that the indictment failed to accuse the company of knowingly breaking the law. Friedrich rejected that analysis in a 32-page opinion Thursday, the latest legal conclusion by a judge to affirm charges brought by special counsel Robert Mueller.
The company, which has pleaded not guilty, had earlier asked for the indictment to be dismissed by challenging Mueller's appointment as unlawful. That request was also denied.