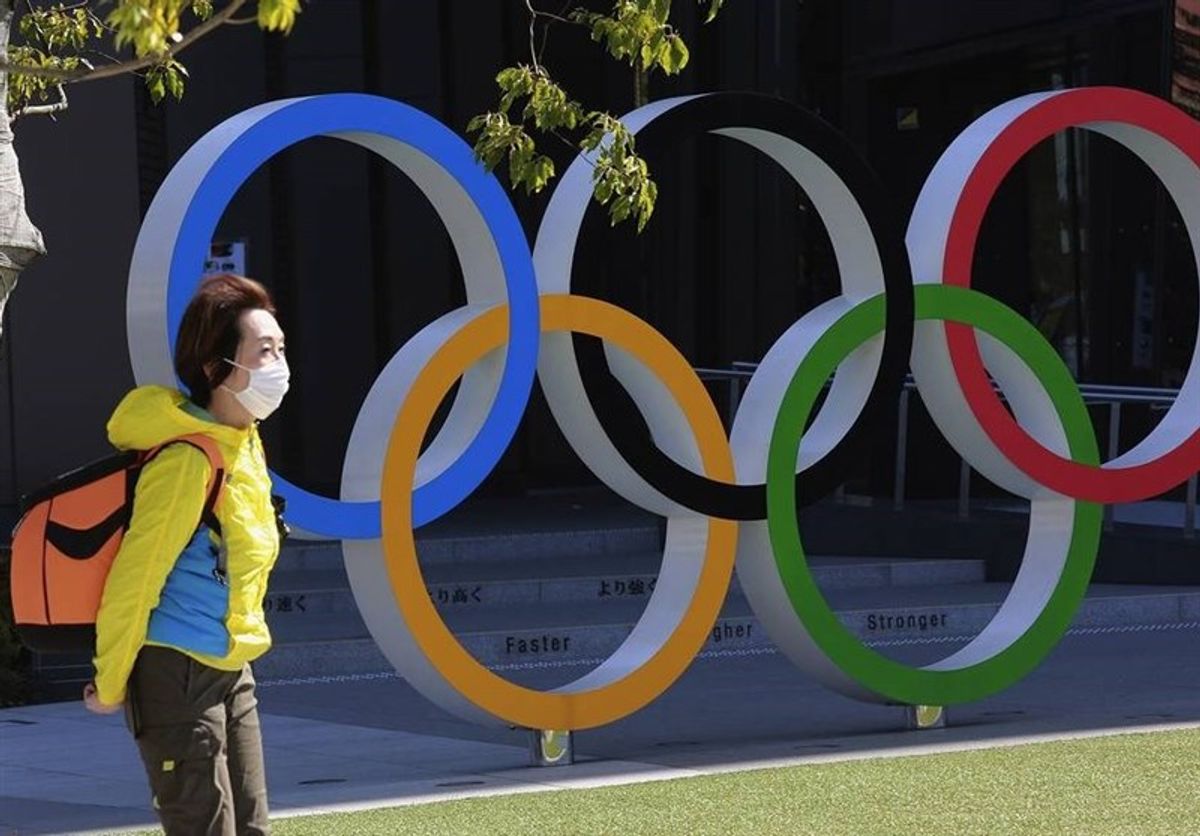 Japan Locking Down for Olympics
One of the first major victims of the spread of COVID-19 was the 2020 Olympics in Tokyo, Japan. Once again, it seems that these Olympics cannot escape this rapidly spreading virus. Friends and family of athletes are not the only ones now mourning Japan's decision to declare a "State of Emergency" leading up to the rescheduled start of the Olympics scheduled to begin on July 23rd.
Thousands upon thousands of airline tickets will likely be refunded, costing the airline industry an untold amount of profit. The same is likely holding true for hotels in the capital city of Tokyo as well. Part of the "declaration of emergency" is the closure of bars and restaurants in and near the Olympic village as well.
Japan Prime Minister Yoshihide Suga announced the emergency declaration as IOC President Thomas Bach arrived in the country for this year's Olympiad. On Wednesday, 16 days before the July 23 Opening Ceremony, the Tokyo Metropolitan Government reported 920 COVID cases, over 200 more than any other single-day total since May. Japanese Prime Minister Yoshihide Suga vowed to "do everything we can to prevent the further spread of the infections." One day later, citing rising case counts and the more infectious Delta variant, he declared the state of emergency, which will extend through Aug. 22, two weeks after the Olympics end.
Many of the athletes are understandably depressed over the decision as most have trained much of their lives for this one moment to put on display their enormous talents for family and friends. As we learned from last year's NFL players, athletes often are given extra performance abilities from the sounds of a cheering crowd.
Another factor we learned from the NFL season was that television viewership of the games also suffered when there are no crowds in the stands. One has to ask now; Is there anything left that COVID-19 has not touched or ruined?
By Ken Crow, RAV Contributor
###
Read related article: https://americasvoice.news/justthenews/tokyo-issues-state-emergency-ahead-2021-olympics-says-no-spectators/