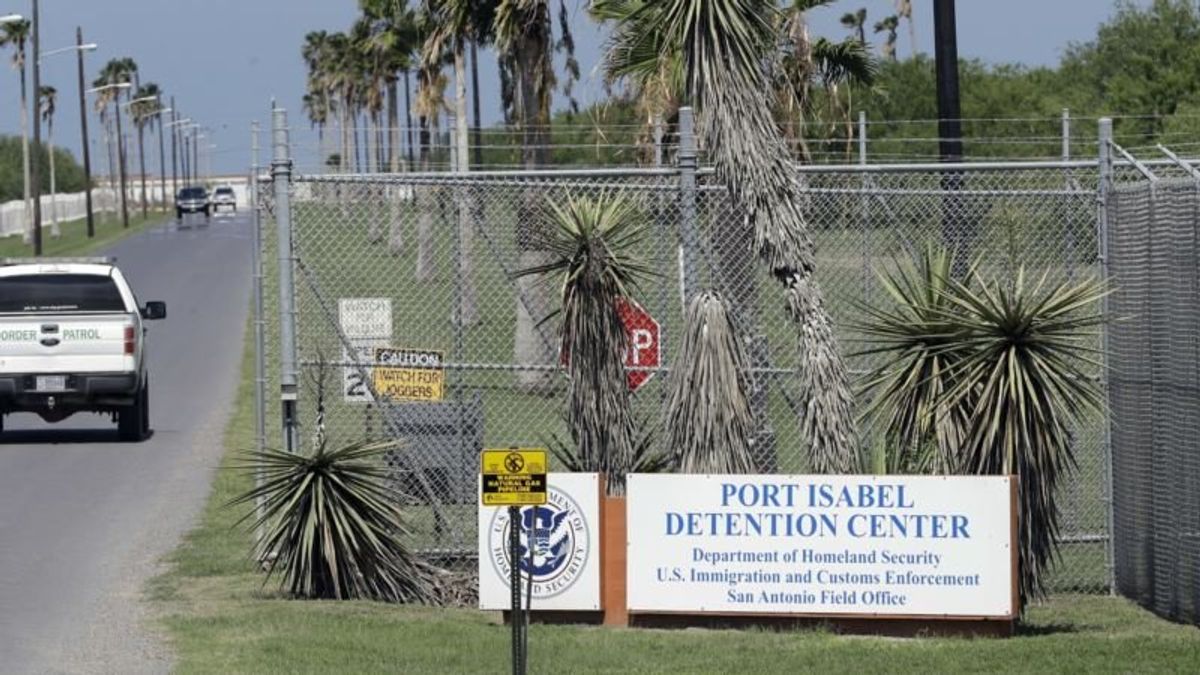 (Im)migration News Recap, Sept. 9-15
(Im)migration News Recap, Sept. 9-15
Editor's note: We want you to know what's happening, why and how it could impact your life, family or business, so we created a weekly digest of the top original immigration, migration and refugee reporting from across VOA. Questions? Tips? Comments? Email the VOA immigration team: ImmigrationUnit@voanews.com.
U.S. government data on link between terrorism, birthplace called 'patently false and misleading'
The Trump administration — and the president himself — have made repeated correlations between immigration status and criminality. An official report seemed to confirm the connection, but a bipartisan group of experts and former officials says the report is based on misleading data.
ICE says 'hand over the ballots'; North Carolina says 'nope'
President Donald Trump talks about voter fraud being common in the U.S. despite studies to the contrary. But a Kansas court in June found "no credible evidence" for the claim. Even so, a U.S. immigration agency is requesting millions of pages of voter records from North Carolina. State election officials are ready to put up a fight to not hand over those documents.
You play like a girl (better than the boys…)
A high school soccer coach in the U.S. was disturbed to notice that the sport has developed largely as a white, suburban activity with little diversity. In response, the half-Chinese, half-Vietnamese coach helped create a program to get more girls of color onto the field.
Hey FEMA, can I have a few million dollars?
Federal officials don't dispute that about $10 million originally intended for the agency that handles natural disaster preparations was reallocated to the one that handles immigrant deportations. But they are at odds over how and why the transfer happened.