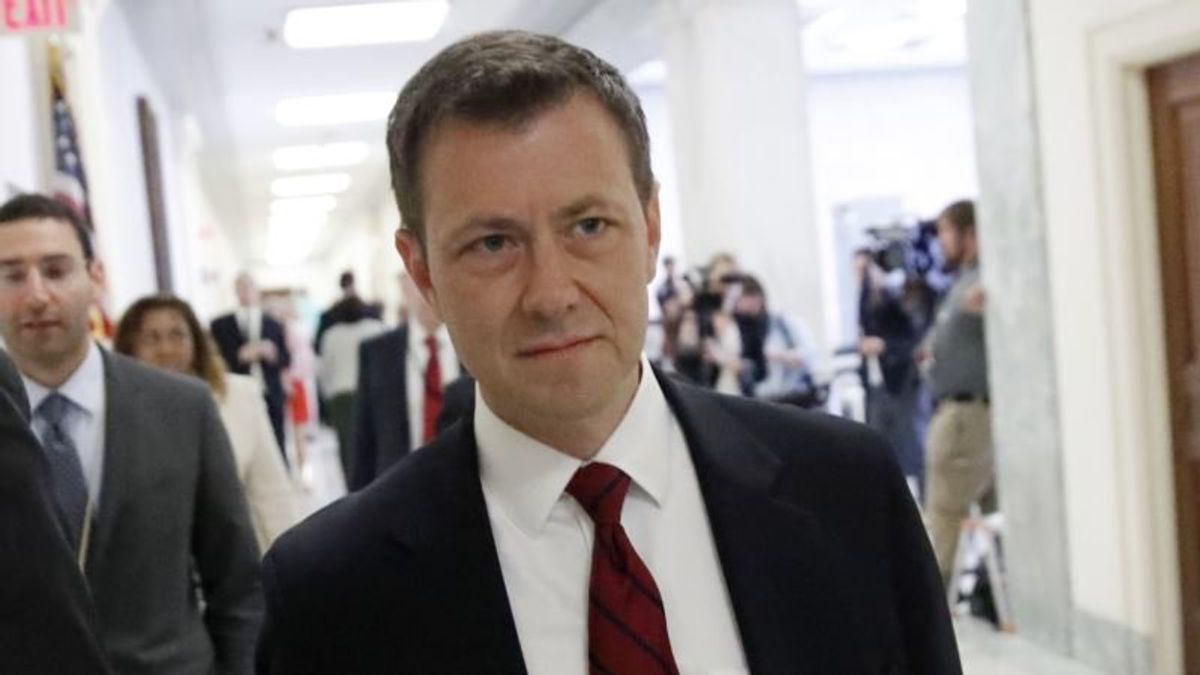 House Republicans to Question FBI Agent About Anti-Trump Texts
House Republicans to Question FBI Agent About Anti-Trump Texts
An FBI official will testify Thursday before two House committees investigating allegations of bias in the agency against President Donald Trump.
Counterintelligence agent Peter Strzok worked on Special Council Robert Mueller's investigation of Trump's 2016 presidential campaign and allegations of collusion with Russia until last year, when he was removed after text messages he exchanged with former FBI lawyer Lisa Page were revealed, showing their mutual contempt for Trump.
Strzok and Page were involved in a romantic relationship in 2016, when they were both involved in the investigation of former Secretary of State Hillary Clinton's email server. President Trump has seized on the Strzok and Page's texts to denounce the Mueller probe as nothing more than a "witch hunt."
Strzok will testify Thursday before a joint hearing of the House Judiciary and House Oversight and Government Reform committees, one week after appearing before the panels behind closed doors.
Page also briefly served on Mueller's investigative team until the revelations of her texts with Strzok. She resigned from the FBI in May. She is facing charges of contempt of Congress after failing to appear Wednesday for private meetings with the Judiciary and Oversight committees.