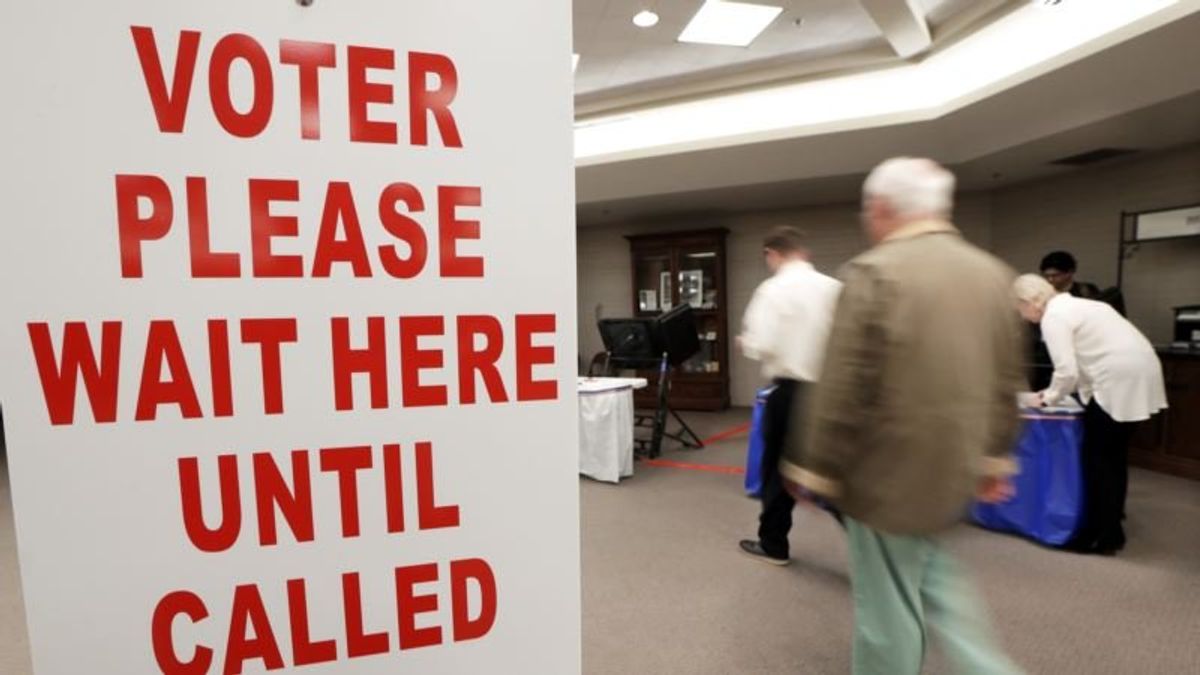 Group Sues Tennessee County over Invalid Voter Registrations
October 16, 2018, 9:51 PM
Group Sues Tennessee County over Invalid Voter Registrations
MEMPHIS, TENNESSEE —
A group representing black voters is suing the election commission in Tennessee's largest county, which includes Memphis, after thousands of registrations were deemed invalid by the commission.
The Tennessee Black Voter Project filed a lawsuit Monday in Shelby County Chancery Court asking a judge to allow the group to inspect voter registration forms that the county's Election Commission has rejected.
Groups including the Black Voter Project submitted more than 36,000 registrations to the Election Commission in Shelby County. But the commission said about 55 percent of them were invalid because they were incomplete, were duplicates from previously registered voters or had come from convicted felons.
The group wants to inspect records detailing why the applications were rejected.
Commission attorney Pablo Varela declined comment on the pending litigation.
Election Commission spokeswoman Suzanne Thompson said workers are still going through applications and have added a help desk to assist voters who have questions about their registration.
"We've been trying to get a hold of everybody we could to correct irregularities on the forms," Thompson said Tuesday.
Thompson said the Black Voter Project delivered 10,000 applications on the last day of registration, which surprised the commission. One person registered to vote 22 times in the same day, she said.
Thompson said workers have "wasted a lot of time" going through the incomplete forms.
Tennessee is among states with the lowest voter turnout. Some groups launched campaigns to get voters registered ahead of the November election, which includes a tight U.S. Senate race pitting Republican Marsha Blackburn against Democrat Phil Bredesen.