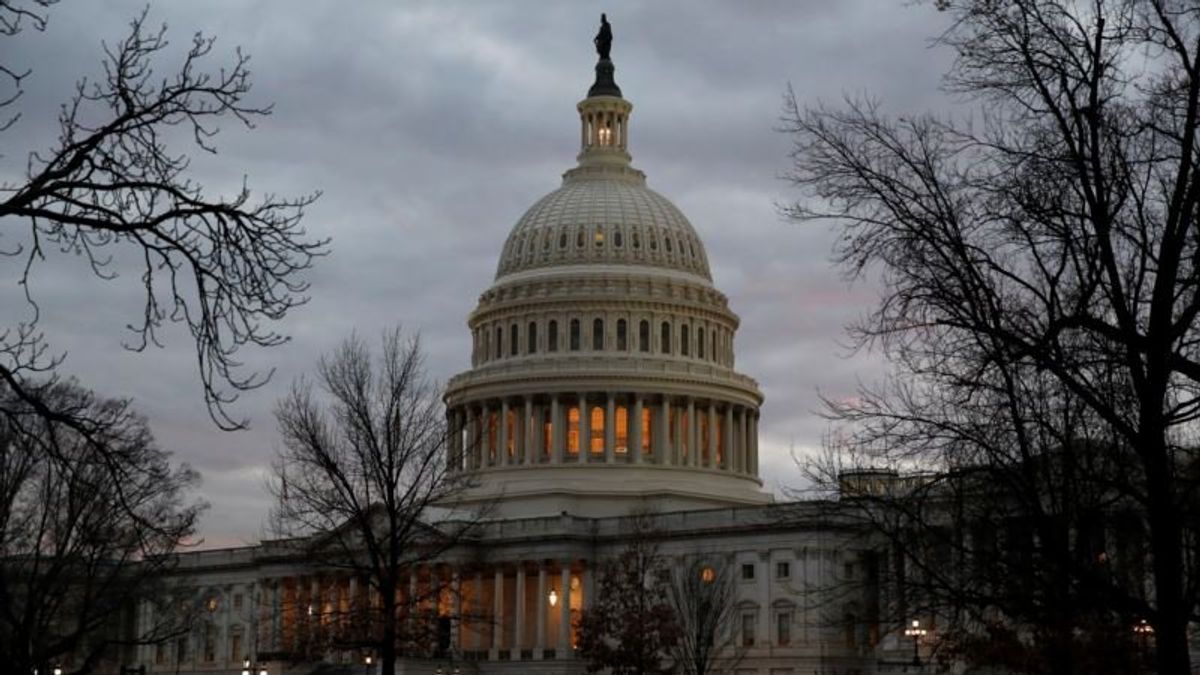 GOP Campaign Organizers Confirm 2018 Hack 
GOP Campaign Organizers Confirm 2018 Hack
The National Republican Congressional Committee (NRCC), an organization that helps organize Republican campaigns for the U.S. House, said Tuesday that it had been hacked by an unknown entity over the past year.
Politico, which broke the story early Tuesday, said that the email accounts of four "senior aides" had been surveilled for several months. The NRCC became aware of the issue in April, Politico said. CNN, citing anonymous sources, reported the hackers had stolen passwords and could have signed into the surveilled accounts.
NRCC spokesman Ian Prior confirmed that the organization had been hacked and was in the process of conducting an internal investigation.
Prior also said that the FBI had been notified and would be conducting its own probe.