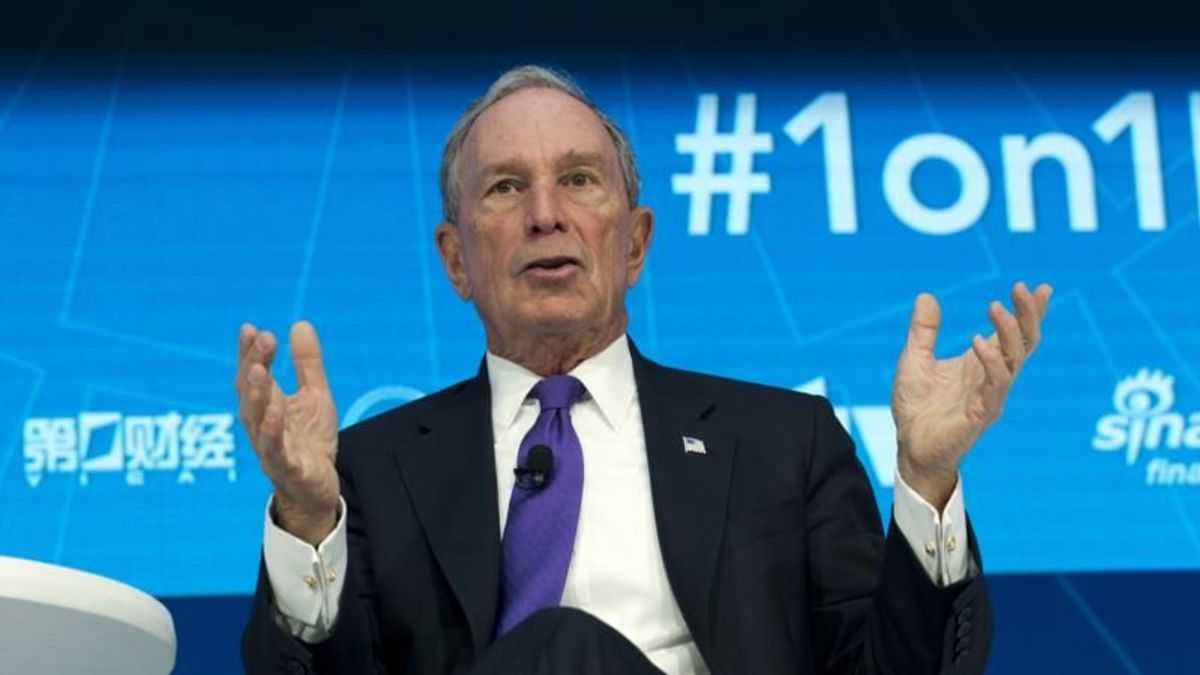 Former Trump Campaign Manager Says Bloomberg Is 2020 Threat
Former Trump Campaign Manager Says Bloomberg Is 2020 Threat
President Donald Trump's former campaign manager says Democrats need to nominate a Washington outsider to compete in 2020.
Corey Lewandowski says former New York City mayor Michael Bloomberg would instantly become a serious challenger to Trump if he ran as a Democrat.
Lewandowski, now an adviser to Vice President Mike Pence's Great America PAC, says the billionaire media mogul has a personal narrative that mirrors Trump's and is "an American success story."
Bloomberg is founder and CEO of Bloomberg L.P., a global media company. He served three terms as New York City mayor and has variously been a Democrat, Republican and Independent. He twice flirted with running for president as an independent candidate, but ruled it out.
Lewandowski spoke with reporters Wednesday at a Christian Science Monitor breakfast.