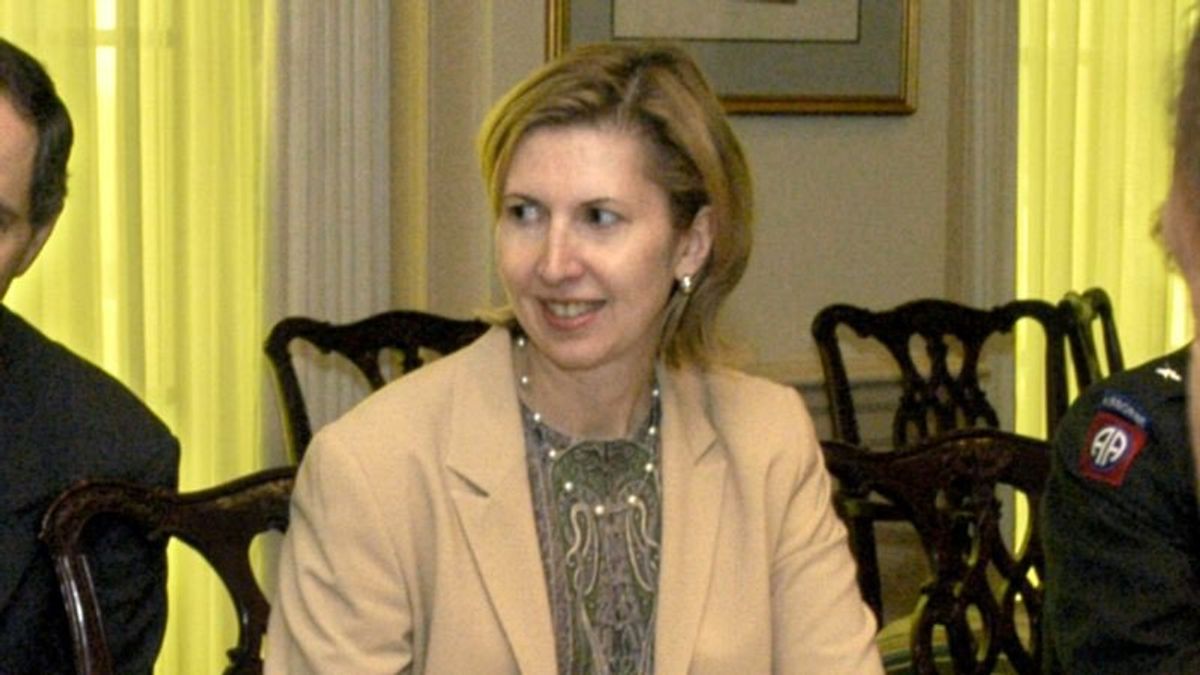 Forced Out, Bolton Aide Ricardel Expresses Admiration for Trump, First Lady
Forced Out, Bolton Aide Ricardel Expresses Admiration for Trump, First Lady
Forced out of the White House in a feud with first lady Melania Trump, Mira Ricardel on Friday expressed admiration for U.S. President Donald Trump and his wife as a tumultuous week ended for the former deputy national security adviser.
Ricardel ran afoul of the first lady in negotiations over government resources for use in Mrs. Trump's trip to Africa in October. She was forced to resign on Wednesday after a showdown with Mrs. Trump and her staff.
In a statement, Ricardel said she had been honored to serve as deputy national security adviser and proud of her tenure working for national security adviser John Bolton.
SEE ALSO:
Melania Trump Publicly Calls for White House Aide's Firing
SEE ALSO:
Trump Promising More Dismissals of Key Aides
"I admire the President and First Lady and have great respect for my colleagues who are dedicated to supporting the president's policies, and I look forward to working with them in the months ahead," she said.
Ricardel is currently looking for another job within the Trump administration. She came to the White House from the Commerce Department.
Bolton sent an email to the staff of the National Security Council on Thursday saying he was grateful to Ricardel "and her unwavering commitment to the president," according to a senior NSC official.
Aides stressed that Ricardel had never actually met Melania Trump. The White House had said in a statement on her departure Wednesday that Ricardel "will continue to support the President as she departs the White House to transition to a new role within the administration."