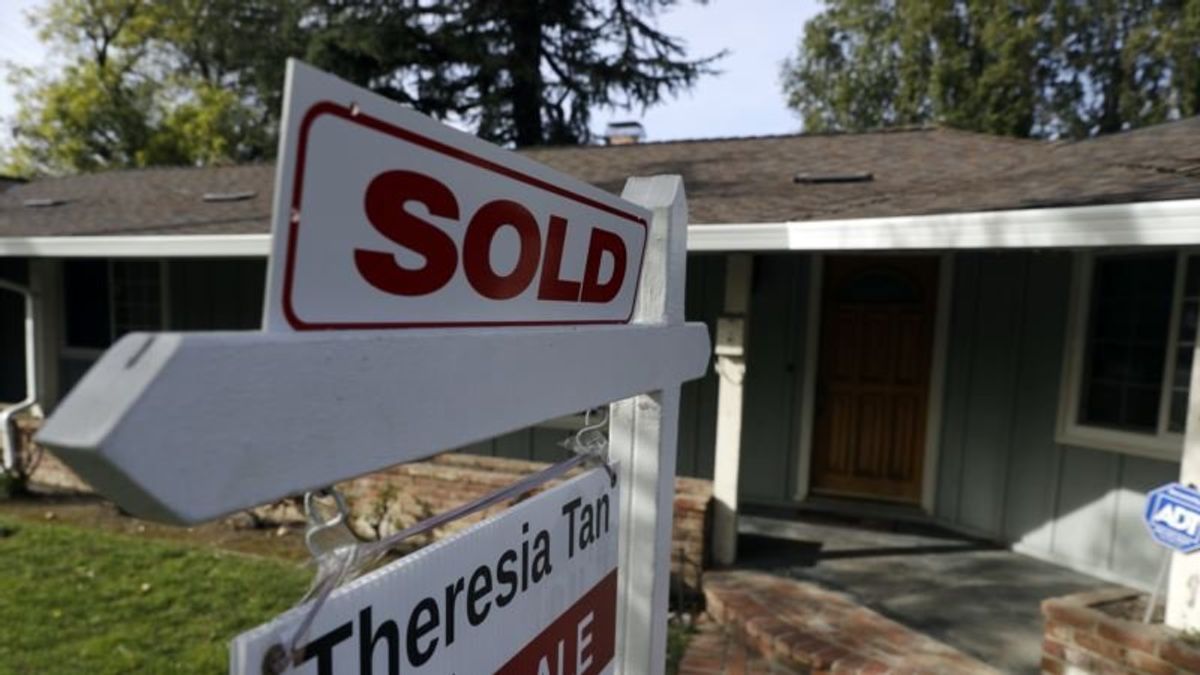 Five Key Facts About the US Economy
Five Key Facts About the US Economy
CAPITOL HILL —
President Donald Trump boasts the U.S economy is the "envy of the entire world," and polls suggest that voters view the health of the economy as second only to immigration in importance. Last month, the 10-year bull market — a period during which prices rise, encouraging buying — became the longest on record.
With less than two months to go until the midterm election, here's how the United States currently measures up, based on key economic indicators:
The U.S. Gross Domestic Product (GDP), considered the broadest measure of economic growth, grew 4.1 percent in the second quarter. The 4.1 percent figure represents the fastest economic expansion in four years, but it's not unprecedented. Former President Barack Obama presided over 4 percent levels of GDP growth four times in his eight-year presidency. In the late 1990s, growth topped 4 percent for four consecutive years. And in 1984, the gross domestic product grew by 7.2 percent.
The U.S. unemployment rate, at 3.9 percent, is the lowest in 18 years. Employers have added an average of 215,000 jobs per month to the economy this year. Economists say that's a healthy increase, but Labor Department data show the number of jobs actually grew at a faster pace in 2014 and 2015. And because more baby boomers are retiring and fewer Americans are looking for work, the labor participation rate has declined. That means despite historically low unemployment, a greater percentage of Americans held jobs in 2000.
Inflation has been almost nonexistent since the 2008 financial crisis. The rate of inflation has risen very gradually, to 2.4 percent as of July 2018. Such increases are typically felt by consumers immediately, but a steady, gradual pace is typically a sign of a healthy, growing economy. Deflation, or a decline in prices, would suggest the opposite.
Wages, which typically rise with inflation, have risen about 2.9 percent since last year. But rising wages, which are more closely tied to worker productivity and a tightening labor market, have not climbed as fast as some economists had hoped. Since 2000, average weekly wages for the lowest income earners have risen only about 3 percent, when adjusted for inflation, while wages for the top 10 percent of income earners have risen 15.7 percent, according to the American Enterprise Institute, a conservative think tank.
Median household incomes rose for a third straight year in 2017, according to Census Bureau data. The 1.8 percent rise brought the median income up to $61,372, suggesting part-time workers could be converting to full-time workers due to the low unemployment rate.
Setting aside debates over income inequality, other indicators suggest consumer confidence is strong.
Earlier this year, consumer spending rose to the highest level in more than six years. Personal consumption increased by 0.4 percent and sales of new homes have made significant gains since the housing crisis of the late 2000s.