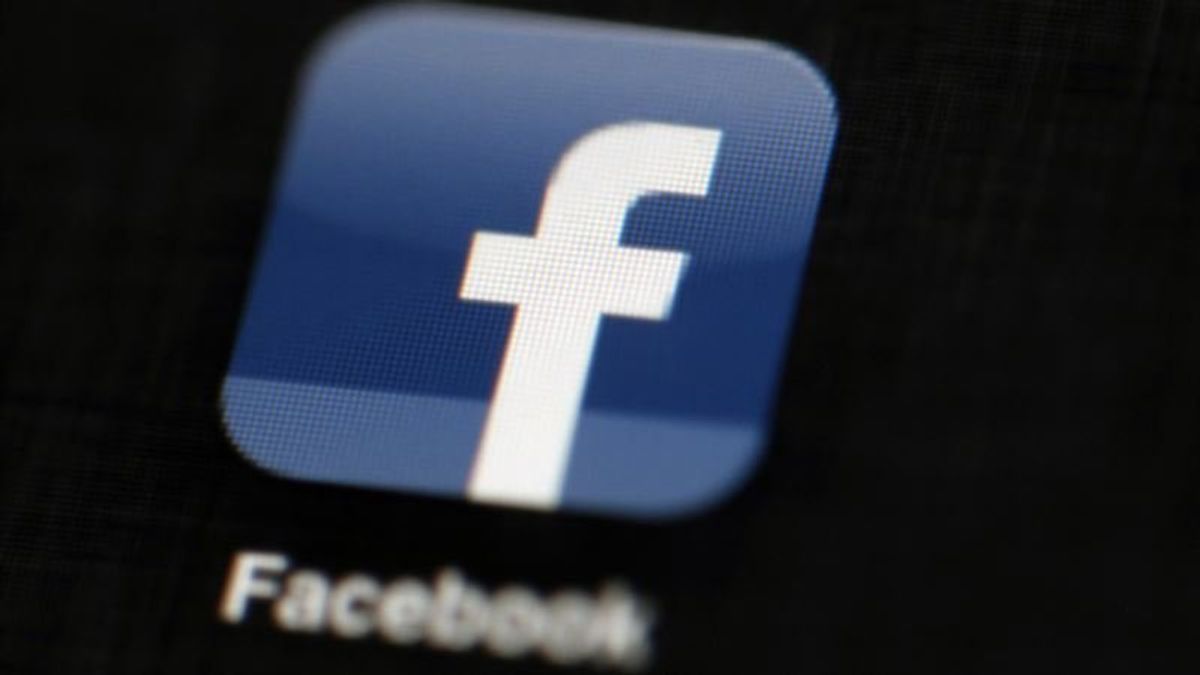 Facebook Suspends Another Analytics Firm
Facebook Suspends Another Analytics Firm
Facebook says it has suspended working with Boston-based analytics firm Crimson Hexagon until it can determine how the firm collects and shares Facebook and Instagram user data.
Facebook announced the suspension Friday.
The Wall Street Journal was the first to report the suspension and said that one of Crimson Hexagon's clients is a Russian nonprofit with ties to the Kremlin.
Facebook said that Crimson Hexagon is cooperating with the investigation and there is no evidence that Crimson Hexagon obtained Facebook or Instagram information inappropriately.
"We don't allow developers to build surveillance tools using information from Facebook or Instagram," Facebook said in a statement Friday. "We take these allegations seriously and have suspended these apps while we investigate."
Chris Bingham, Crimson Hexagon's, chief technology officer, said in a blog Friday his company "only collects publicly available social media data that anyone can access."
He added, "Government entities that leverage the Crimson Hexagon platform do so for the same reasons as many of our other nongovernment customers: a broad-based and aggregate understanding of the public's perception, preferences and sentiment about matters of concern to them."
Earlier this year, it was revealed that Cambridge Analytica inappropriately obtained user data from millions of Facebook users.