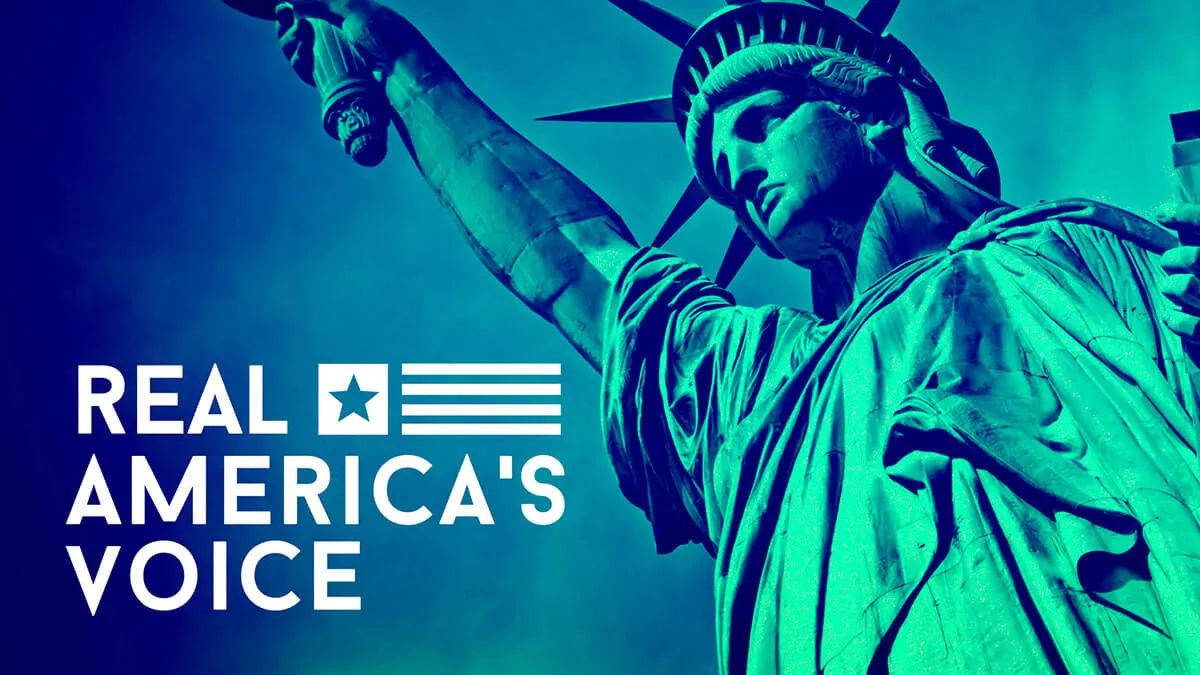 Democratic Chairman Plans Criminal Referral for Trump Backer Prince
Democratic Chairman Plans Criminal Referral for Trump Backer Prince
WASHINGTON —
House intelligence committee Chairman Adam Schiff is making a criminal referral to the Justice Department for the founder of the security firm Blackwater, alleging he lied to his committee in 2017.
Erik Prince testified to the panel that a 2016 meeting in the Seychelles islands with a Russian with ties to President Vladimir Putin was a chance encounter. But special counsel Robert Mueller's report on his Russia investigation said the meeting was set up ahead of time.
SEE ALSO:
Impeach or Investigate? Democrats See No Reason to Choose
Schiff said Tuesday that there is strong evidence that Erik Prince "willingly misled" the intelligence committee. He said at a Washington Post event that the evidence is "so weighty" that the Justice Department needs to consider it.
Prince is the brother of Education Secretary Betsy DeVos and a prominent support of President Donald Trump.