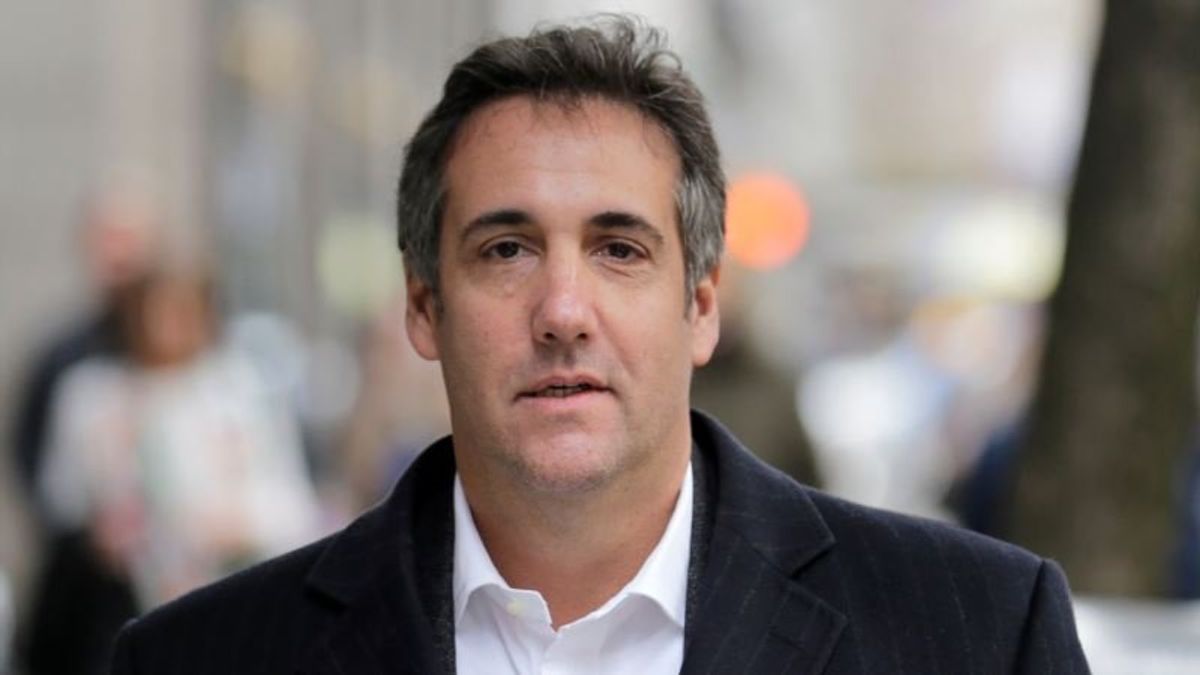 CNN: Lawyer Says Trump Knew in Advance of Meeting with Russian
CNN: Lawyer Says Trump Knew in Advance of Meeting with Russian
WASHINGTON —
U.S. President Donald Trump's former personal lawyer Michael Cohen said that Trump knew in advance about a June 2016 meeting in Trump Tower at which Russians offered to provide damaging information about his Democratic rival Hillary Clinton, CNN reported Thursday.
CNN, citing unnamed sources with knowledge of the matter, said Cohen is willing to make that assertion to Special Counsel Robert Mueller, who is investigating possible collusion between the Trump campaign and Russia during the U.S. 2016 presidential campaign.
"He cannot be believed," Rudy Giuliani, a lawyer for Trump, told Reuters Thursday, referring to Cohen. "If they rely on him … it would destroy whatever case they have." Giuliani was referring to Mueller's investigation.
Cohen did not immediately respond to a request for comment from Reuters. His attorney Lanny Davis declined to comment.
Peter Carr, a spokesman for Mueller, declined to comment.
The Manhattan U.S. Attorney's office did not respond to a request for comment.
Cohen under investigation
Federal prosecutors in New York are investigating Cohen for possible bank and tax fraud, and for possible campaign law violations linked to a $130,000 payment to adult film star Stormy Daniels, who has claimed she had a sexual encounter with Trump, and other matters related to Trump's campaign, a person familiar with the investigation has told Reuters.
Cohen has not been charged with any crime. Trump has denied having had an encounter with Daniels.
Previously Trump has denied knowing in advance that the meeting was going to take place, and he has denied that there was any collusion between his campaign and Russia. Moscow has denied meddling in the election.
​Trump Tower meeting
Trump's eldest son, Donald Trump Jr., along with Trump's son-in-law Jared Kushner and senior campaign aide Paul Manafort took part in the meeting with Nataliya Veselnitskaya, a Russian lawyer and acknowledged Kremlin informant.
Donald Trump Jr. told investigators from the Senate Judiciary Committee in September 2017 that he did not tell his father about the meeting beforehand, according to documents released by the committee.
Alan Futerfas, a lawyer for the Trump Organization and Donald Trump Jr., told Reuters, "Donald Trump Jr. has been professional and responsible throughout the Mueller and congressional investigations. We are very confident of the accuracy and reliability of the information that has been provided by Mr. Trump, Jr., and on his behalf."