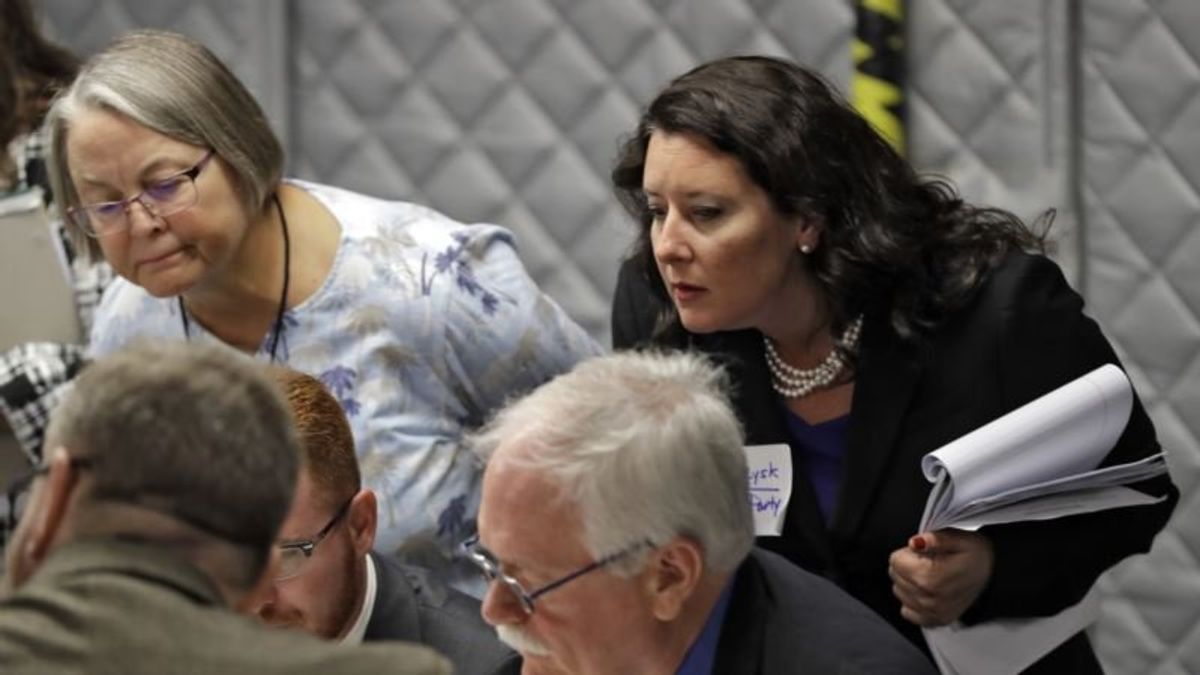 Clock Ticks Toward Sunday Deadline for Florida Recounts
November 17, 2018, 4:40 PM
Clock Ticks Toward Sunday Deadline for Florida Recounts
The Sunday deadline for the end of the Florida election recounts is approaching, with Republican Gov. Rick Scott continuing to hold a lead over Democratic incumbent Bill Nelson for a seat in the U.S. Senate.
As of Saturday afternoon, Nelson trailed by about 12,000 votes, with no major changes expected.
The Florida governor's race looks to have been essentially decided after a machine recount Thursday resulted in a 0.4 percentage-point lead for Republican Ron DeSantis over Democrat Andrew Gillum, enough of a margin to avoid a hand recount.
Florida law requires a hand recount if a machine count finds the margin of victory is less than 0.25 percent.
Florida counties have until noon on Sunday to finish their hand recounts. The race for state agriculture commissioner between Democrat Nikki Fried and Republican Matt Caldwell also was undergoing a recount.
On Friday, Stacey Abrams, the Democratic candidate in Georgia's governor's race, ended her challenge in the closely fought election but vowed to bring a lawsuit against what she called the state's "gross mismanagement'' of the vote.
Abrams told a news conference on Friday, "Let's be clear: This is not a speech of concession" to Republican Brian Kemp. She acknowledged, however, that she had no further recourse under the law to fight the election results.
In accepting Abrams' decision to end her campaign, Kemp said, "Hardworking Georgians are ready to move forward." He praised Abrams' "passion, hard work and commitment to public service.''
The close race drew national attention in part because of Abrams' effort to become the first African-American female U.S. governor. Election officials said voter turnout was nearly as high as it was in the 2016 presidential race.