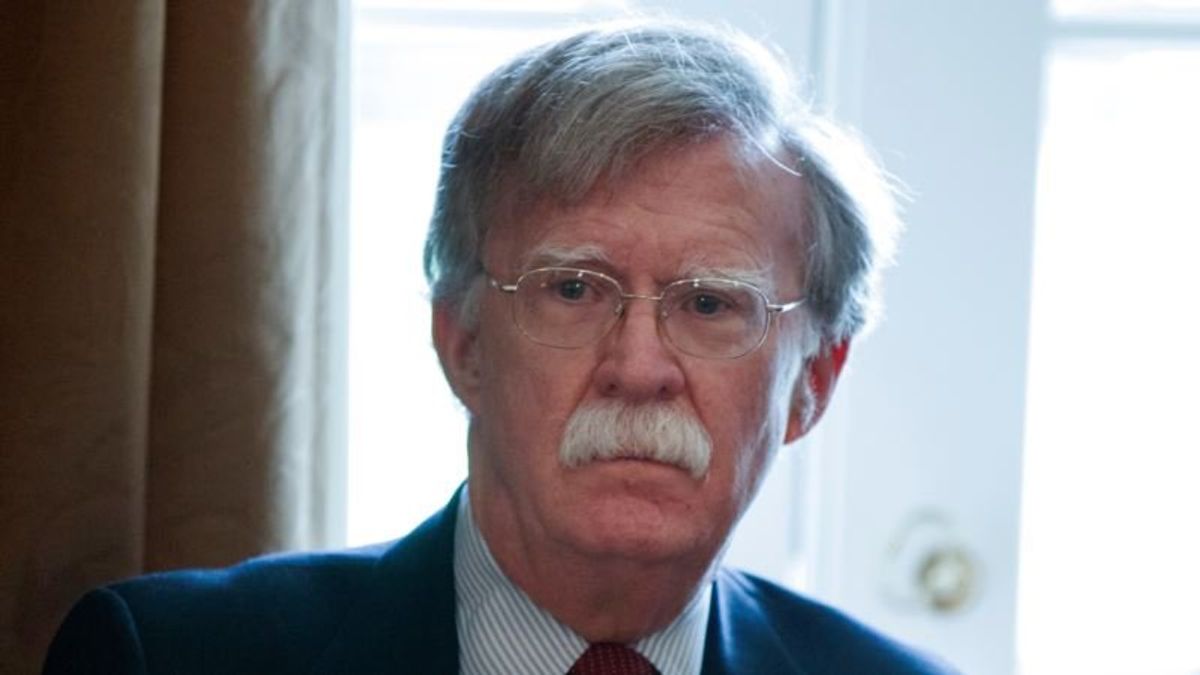 Bolton May Meet Russian Security Official By End of Summer
Bolton May Meet Russian Security Official By End of Summer
JOHANNESBURG —
U.S. National Security Adviser John Bolton may meet the secretary of Russia's Security Council, Nikolai Patrushev, by the end of summer, Russian deputy foreign minister Sergei Ryabkov said on Friday.
Ryabkov said a meeting between U.S. Secretary of State Mike Pompeo and Russian foreign minister Sergei Lavrov was also being discussed but there had been some difficulties over scheduling.
"We are looking into different options of where minister Lavrov and Secretary of State Pompeo could possibly meet, including the sidelines of international events," Ryabkov said.