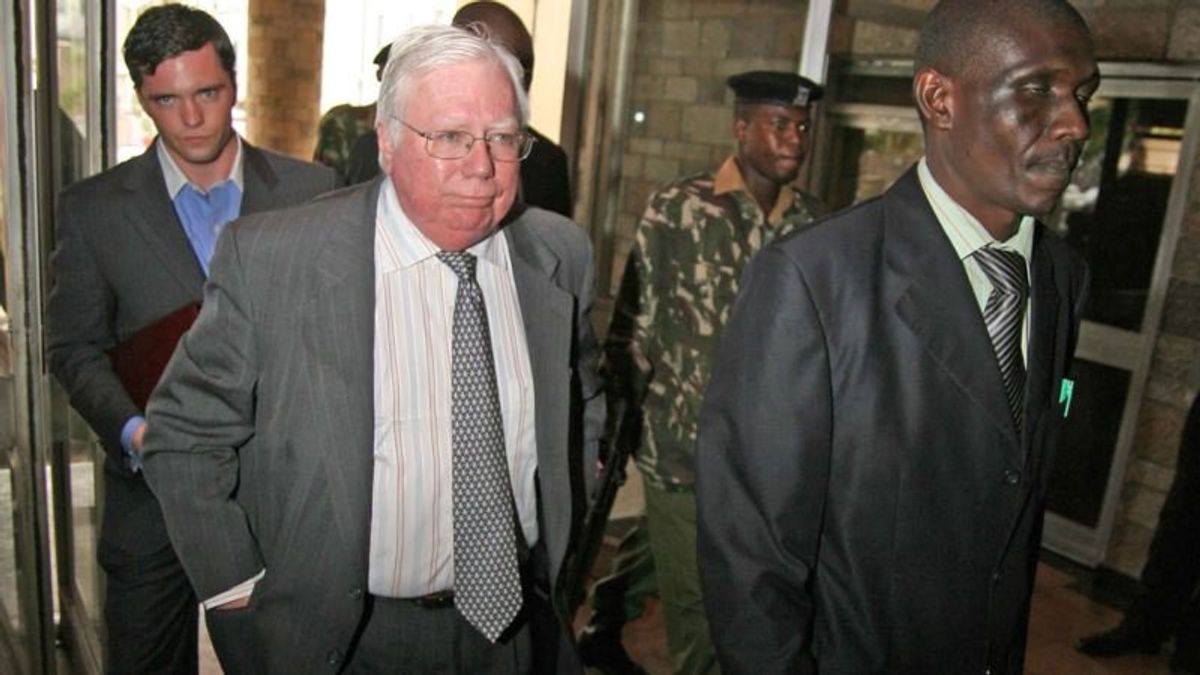 Associate of Trump Ally Says to Reject Mueller Plea Deal
Associate of Trump Ally Says to Reject Mueller Plea Deal
An associate of political operative Roger Stone, a long-time ally of U.S. President Donald Trump, said on Monday he will reject what he claims is a plea deal offered to him by the special counsel probing Russia's meddling in the 2016 presidential election.
Jerome Corsi, a right-wing commentator known for promoting conspiracy theories, said the office of Special Counsel Robert Mueller wanted him to plead guilty to one felony count of knowingly providing false information in return for a lighter sentence.
At issue in the plea talks were two separate email exchanges from 2016 in which Stone and another associate encouraged contact with WikiLeaks founder Julian Assange, according to Corsi, who said he has never communicated with Assange.
Corsi said he had forgotten about the emails when he initially told Mueller's team there was never any intention to contact Assange. He said Mueller allowed him to amend his testimony to reflect the content of the emails.
"Now they want to charge me for something that they allowed me to amend. That's not fair," said Corsi, who told media last week that he was in plea talks with Mueller. "I didn't go in to deceive them."
Daniel Goldman, a former federal prosecutor, said it was unlikely Mueller would charge Corsi based solely on a situation in which he amended his statements to reflect communications memorialized in emails that he claimed at first not to remember.
"The only way you get to the point that you charge him is if you have a lot more evidence," Goldman said. "There is more to it than what he is describing."
Peter Carr, a spokesman for the special counsel, declined to comment.
Stone told Reuters on Monday that he believed the email from him was a message in which he urged Corsi to get an associate of theirs who lived in the United Kingdom to look into three issues, one of which was visiting Assange at the Ecuadorean embassy in London.
Mueller's prosecutors have questioned several associates of Stone as part of their investigation. They are examining whether Stone had advance access to emails hacked from the Democratic Party and the account of John Podesta, campaign chairman of Democratic candidate Hillary Clinton, and obtained and later published by Wikileaks.
Stone has denied having advance access to the emails, which U.S. officials say were hacked by Russian intelligence and released by Wikileaks weeks before the 2016 election.
Corsi, who provided research to Stone during the campaign, said in a livestream posted to YouTube earlier this month that he expected to be criminally charged by Mueller.