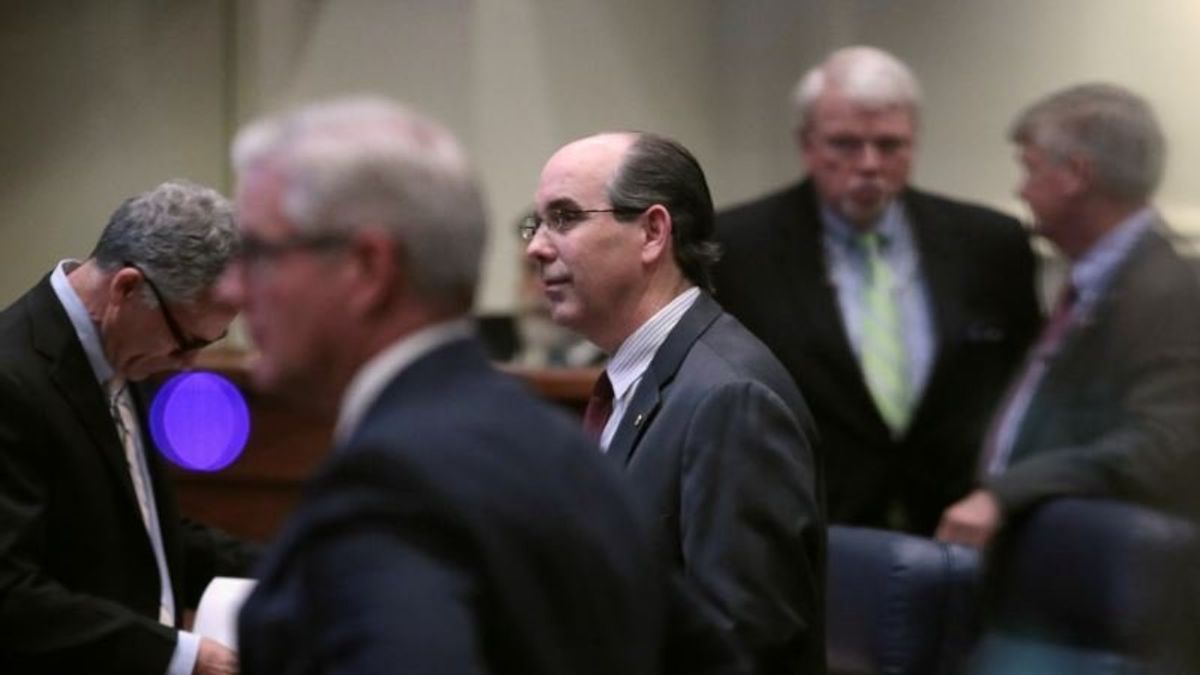 Alabama Legislature Approves Ban on Nearly All Abortions
Alabama Legislature Approves Ban on Nearly All Abortions
Lawmakers in the southeastern U.S. state of Alabama passed a near-total ban on abortion Tuesday, sending what would be the nation's most stringent abortion law to the state's Republican governor.
The Republican-dominated Senate voted 25-6 to make performing an abortion at any stage of pregnancy a felony punishable by up to 99 years or life in prison for the abortion provider. The only exception would be when the woman's health is at serious risk.
Senators rejected an attempt to add an exception for rape and incest.
Supporters said the bill is designed to spark a court case that might prompt the U.S. Supreme Court to revisit the landmark 1973 decision that legalized abortion nationally.
The spokeswoman for Governor Kay Ivey said she intends to withhold comment until she has had a chance to thoroughly review the final version of the bill.
Planned Parenthood Southeast Director Staci Fox issued a statement calling the bill's passage "a dark day for women in Alabama and across this country. Alabama politicians will forever live in infamy for this vote."
Abortion opponents in several states are seeking to challenge abortion access, emboldened by the U.S. Supreme Court's new conservative justices.
Kentucky, Mississippi, Ohio and Georgia have approved bans on abortion once a fetal heartbeat is detected, which can occur in about the sixth week of pregnancy.
JOIN US ON RUMBLE LIVE NOW!