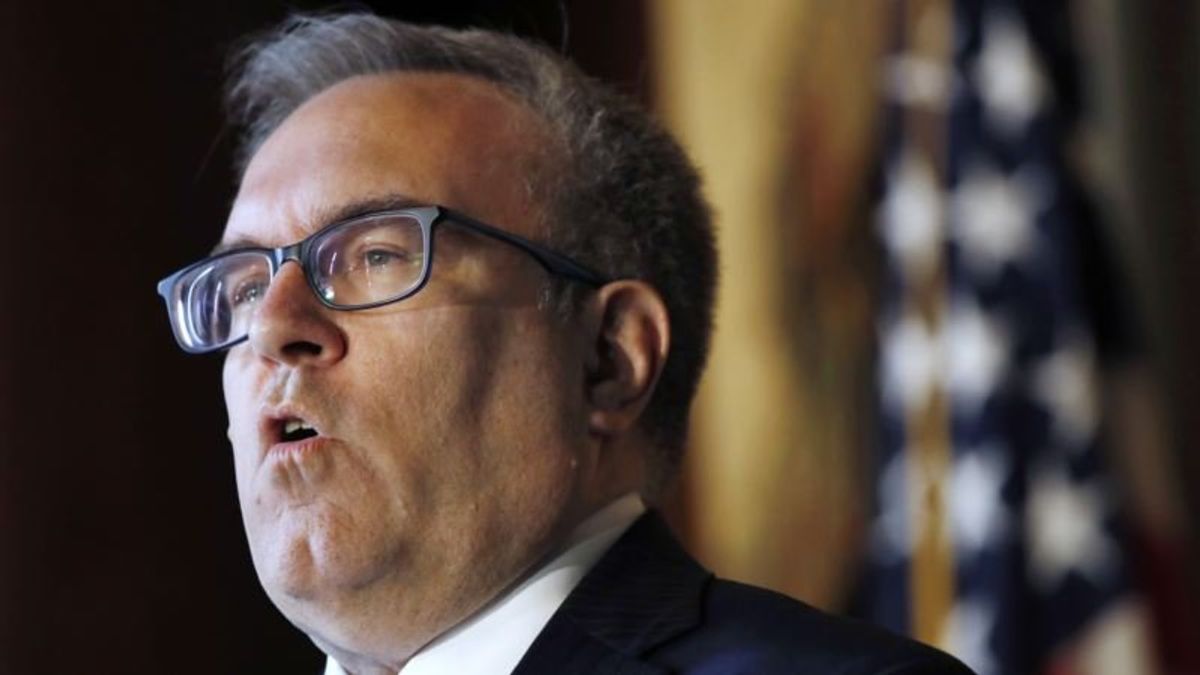 Acting US Environmental Chief to Continue Deregulation
Acting US Environmental Chief to Continue Deregulation
The acting head of the Environmental Protection Agency plans to keep cutting anti-pollution rules and regulations on industry.
Andrew Wheeler held his first meeting with EPA employees Wednesday after taking over the job for Scott Pruitt, who resigned last week amid allegations of ethics violations.
Wheeler, like Pruitt and President Donald Trump, believes the nation's air and water can still be protected without what they say are job-killing regulations and pollution standards on industry.
Wheeler said the EPA would make cleaning up Superfund industrial waste sites and investing in water infrastructure priorities.
He promised to listen to all voices within the agency. "I value your input and your feedback, and you will find me and my team ready to listen," Wheeler told staffers.
Wheeler also said he was proud of his work as a coal industry lobbyist — something that has attracted criticism from environmentalists and some Democrats. He said some people use the term "coal lobbyist" in a derogatory manner, but that he had nothing to be ashamed of.
Wheeler's lobbying efforts primarily focused on better health care, pensions and benefits for retired coal miners.
Trump will nominate a new EPA chief in the coming months, and that person must meet Senate approval. Wheeler has said he is not interested in the job permanently.