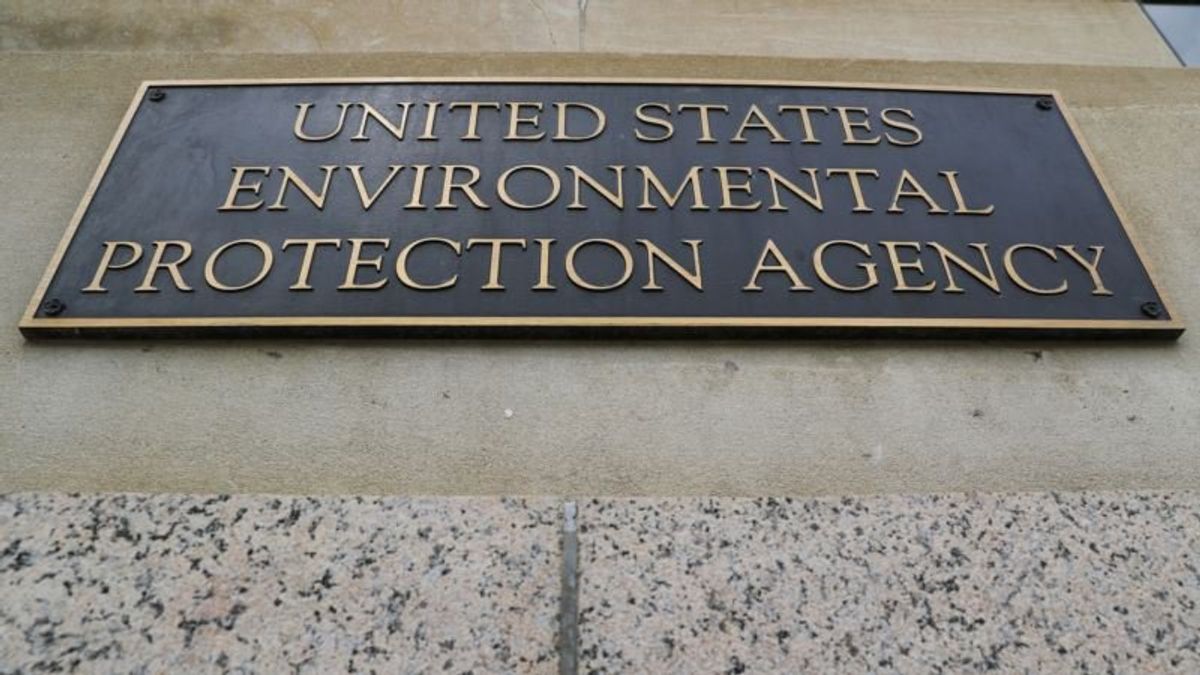 Acting EPA Chief Expected to Carry Out Deregulation
Acting EPA Chief Expected to Carry Out Deregulation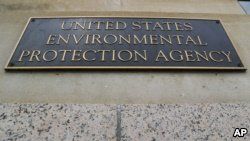 President Donald Trump says he has "no doubt" the new acting chief of the Environmental Protection Agency, Andrew Wheeler, will continue with "our great and lasting EPA agenda."
But environmentalists and some Democrats are already saying they are afraid that's exactly what he will do — keep Scott Pruitt's policy of deregulation.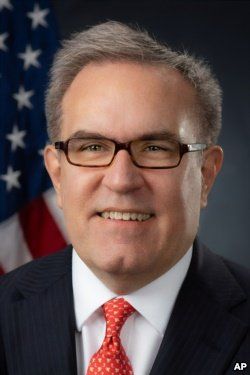 The Ohio-born Wheeler is a former lawyer and longtime coal industry lobbyist.
He is also a former chief of staff for Oklahoma Republican Senator James Inhofe — one of the country's most vocal deniers of climate change.
In addition, Wheeler is a critic of those who say human activity is causing the Earth to get warmer.
"We have to restore public trust in the EPA and let the agency fulfill its mission rather than gut the laws that keep our families safe," Sierra Club Executive Director Michael Brune said.
But a former Wheeler colleague turned oil and gas lobbyist, Matthew Dempsey, told The New York Times that Wheeler is well-qualified to at least temporarily take over the EPA.
"Andrew is one of the most well-known, well-respected policy professionals in Washington on energy and environment. He knows everybody," Dempsey said.
Wheeler will officially take over the agency Monday as Trump considers whom he will nominate as his next EPA chief. The job is a Cabinet position, and the nominee must receive Senate approval.
Keith Gaby, a spokesman for the Environmental Defense Fund, said the desire for clean air and clean water transcends politics, and he told VOA that Trump might have a hard time filling the slot.
"I doubt that President Trump is going to get a new EPA administrator confirmed," Gaby said. "His policies on the environment are among his least popular. He's not a very popular president, but he's less popular on environmental issues."
Trump could nominate Wheeler, but he has said he would not be interested in running the department permanently.