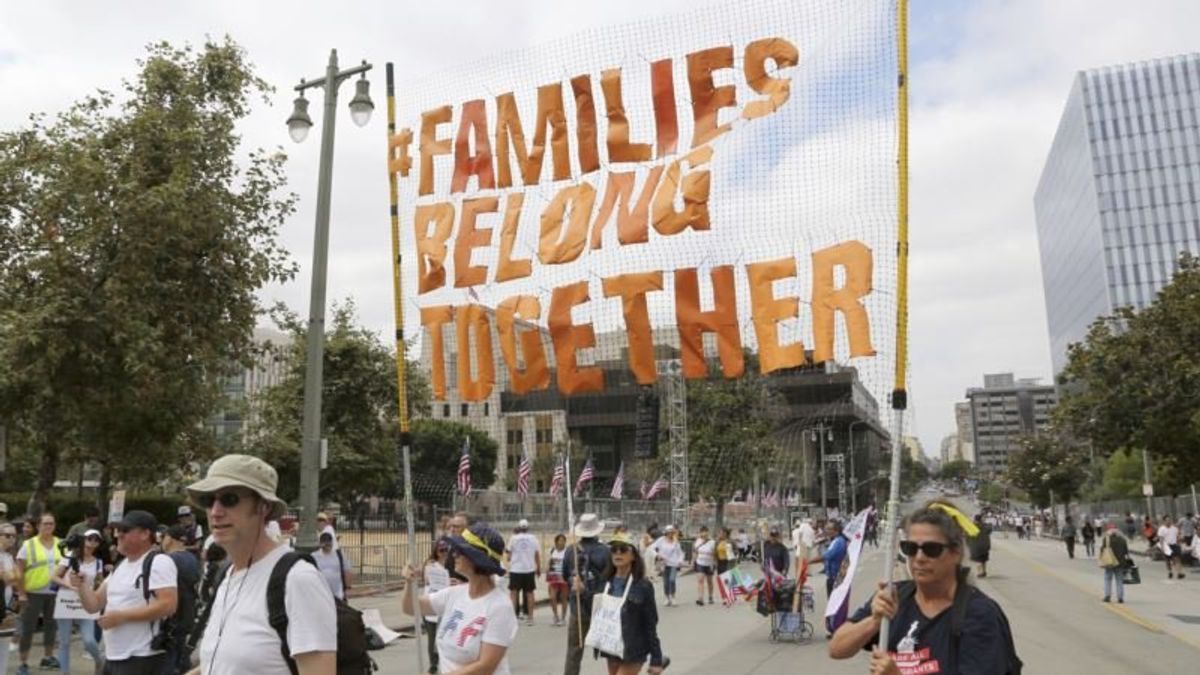 ACLU: Children, Parents Unlikely to be Reunited by Deadline
ACLU: Children, Parents Unlikely to be Reunited by Deadline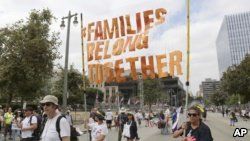 It is unlikely that the U.S. government will be able to reunite all the immigrant children younger than 5 who were forcibly separated from their families at the U.S.-Mexico border by Tuesday's court-ordered deadline, according to a statement issued by the American Civil Liberties Union late Sunday.
"It's extremely disappointing that the Trump administration looks like it will fail to reunite even half the children under five with their parents," said Lee Gelernt, deputy director of the ACLU's Immigrants' Rights Project. "These kids have already suffered so much because of this policy and every extra day apart just adds to that pain."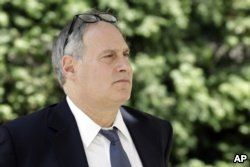 An ACLU lawsuit won a June 26 preliminary injunction that resulted in the court-ordered demand for the reunification of children younger than 5 by July 10 and all families by July 26.
The government asked a judge Friday for extension on the deadlines. The judge did not grant any extensions, and said he wanted a list of children Saturday whom the government believed could not be reunited with families in a timely manner and the reasons why. The list of 102 names was shared with the ACLU.
The ACLU said the government "initially provided incomplete information by the Saturday evening deadline" and issued revised details Sunday.
Court reconvenes Monday.
Health and Human Secretary Alex Azar said last week that of more than 11,800 children being held by HHS in children's shelters, fewer than 3,000 were separated from parents. The rest are unaccompanied minors. He said about 100 of the separated children are 5 or younger.