REAL AMERICA'S VOICE IS YOUR 24/7 NEWS AND ENTERTAINMENT NETWORK
JUST REAL NEWS & HONEST VIEWS! WATCH ON DISH CH 219 · SAMSUNG TV PLUS CH 1029 · PLUTO TV CH 240 · ROKU · APPLE TV · AMAZON FIRE TV · SELECT TV CH 106
WATCH RAV TV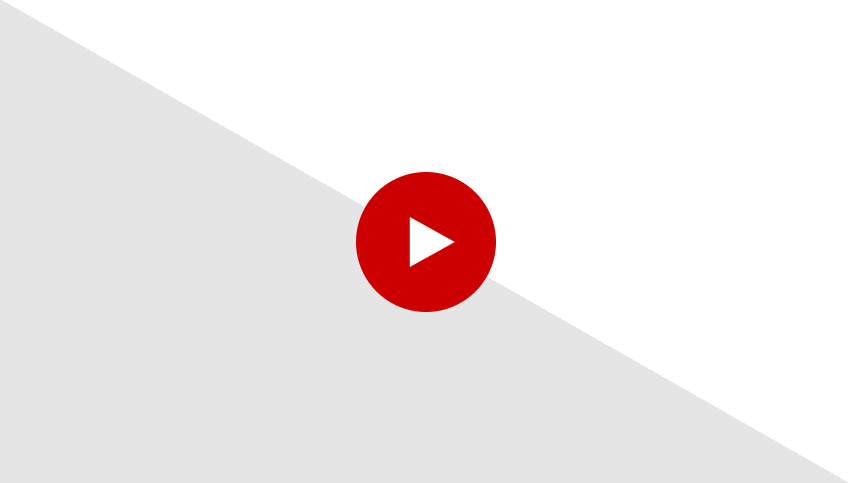 CORONAVIRUS WHISTLE BLOWERS - DOCTORS BREAKING THE SILENCE
Watch our special live broadcast of Coronavirus Whistleblowers - Doctors Breaking The Silence starting at 6 pm est.
SPECIAL REPORT: THE MAJORITY MAKERS - HOSTED BY JOHN SOLOMON
John Solomon, sits down exclusively with House Republican Chairwoman Elise Stefanik, and the eight Congressional candidates on EPAC's first slate of endorsements to discuss their plan to take back the House in 2022.
EXCLUSIVE ONE-ON-ONE INTERVIEW WITH FORMER VP MIKE PENCE
Watch Real America's Voice show host, David Brody's exclusive one-on-one interview with former Vice President, Mike Pence.
POLITICS UNCUT SHOW HOST, ED HENRY TALKS WITH MARK MEADOWS ABOUT PRESIDENT TRUMP'S COMMITMENT TO THE AMERICAN PEOPLE
Mark Meadows describes President Trump's commitment to the American people and shares a story of the President's work rescuing American hostages from foreign countries while in office. 
Get your signed copy of Mark Meadows brand new book, 


"THE CHIEF'S CHIEF". 

PRE-ORDER YOUR COPY NOW ➟

STAY CONNECTED WITH REAL AMERICA'S VOICE NEWS
Click the icons below to stay connected with America's Voice on Facebook, Twitter, Instagram, and YouTube.
Click the on live feeds to directly interact with us.
We're looking forward to your participation in the conversation.
Thank you for following and supporting us!

There's finally a platform for your news, your opinion, and your voice! You don't have to just be a viewer anymore. At America's Voice, you're a contributor. It's a place for you to sound off, speak up and be heard. One Voice, One America!
JOIN THE AVN COMMUNITY
Join Real America's Voice News Community and let your voice be heard!