REAL AMERICA'S VOICE IS YOUR 24/7 NEWS AND ENTERTAINMENT NETWORK
JUST REAL NEWS & HONEST VIEWS! WATCH ON DISH CH 219 · Samsung tv plus ch 1029 · PLUTO TV CH 240 · ROKU · APPLE TV · amazon fire tv · select tv ch 106
WATCH RAV TV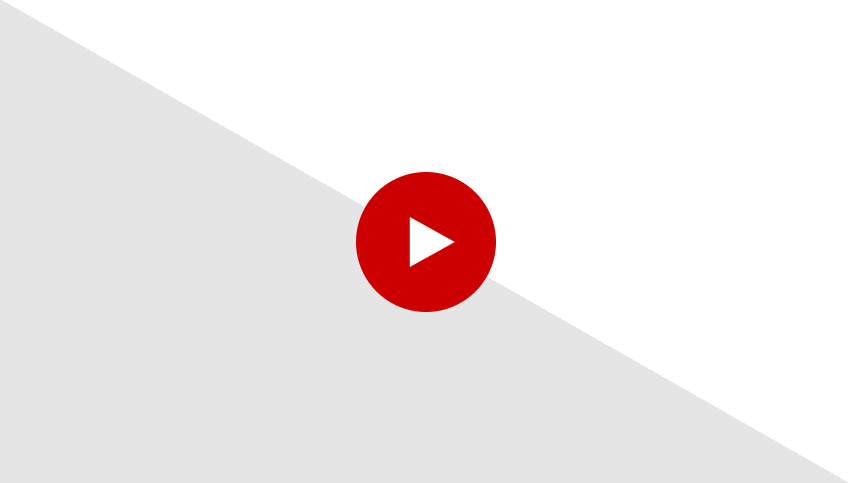 POLITICS UNCUT SHOW HOST, ED HENRY TALKS WITH MARK MEADOWS ABOUT PRESIDENT TRUMP'S COMMITMENT TO THE AMERICAN PEOPLE
Mark Meadows describes President Trump's commitment to the American people and shares a story of the President's work rescuing American hostages from foreign countries while in office. 
Get your signed copy of Mark Meadows brand new book, 


"THE CHIEF'S CHIEF". 

PRE-ORDER YOUR COPY NOW ➟

John Solomon Special - Heritage Action for America Sentinel Conference Interviews
Host John Solomon, will interview expert guest speakers from the Heritage Action for America Sentinel Conference. The star studded panel will feature the most committed conservative grassroots activists, who are the front line against the liberal agenda. Learn what you can do to impact the future of America on the special report live on Real America's Voice.
STAY CONNECTED WITH REAL AMERICA'S VOICE NEWS
Click the icons below to stay connected with America's Voice on Facebook, Twitter, Instagram, and YouTube.
Click the on live feeds to directly interact with us.
We're looking forward to your participation in the conversation.
Thank you for following and supporting us!

There's finally a platform for your news, your opinion, and your voice! You don't have to just be a viewer anymore. At America's Voice, you're a contributor. It's a place for you to sound off, speak up and be heard. One Voice, One America!
JOIN THE AVN COMMUNITY
Join Real America's Voice News Community and let your voice be heard!