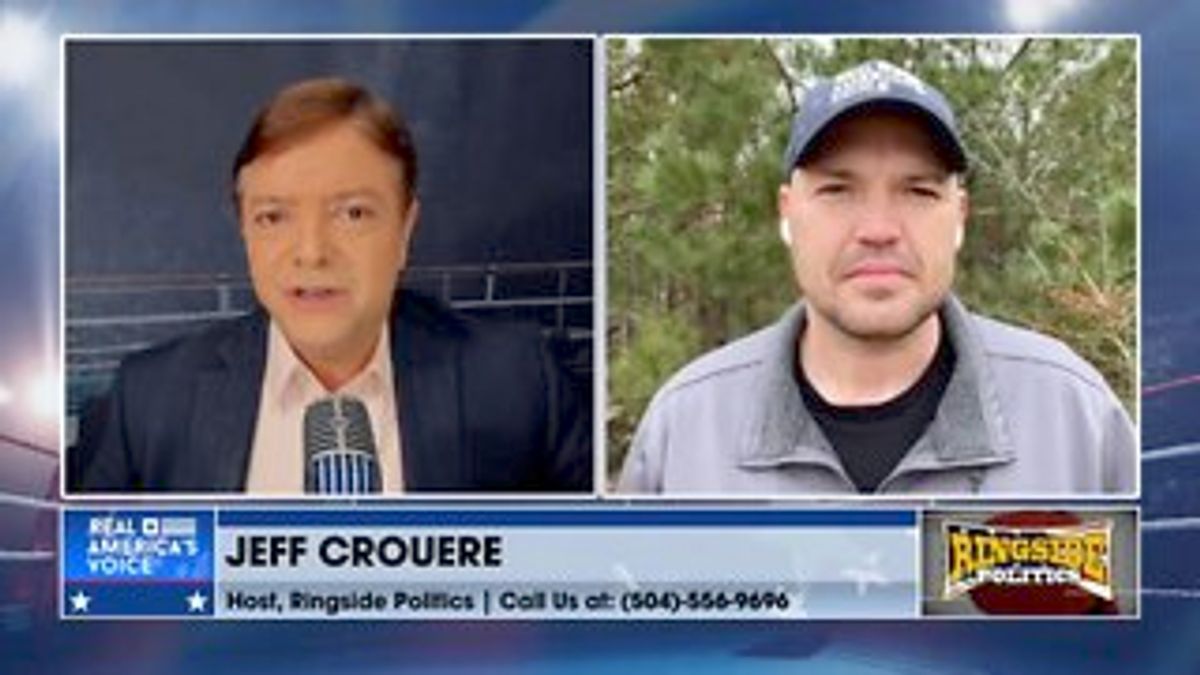 US Defense Chief Calls for De-Escalation of Ukraine Crisis in Call With Russian Counterpart
WARSAW —
U.S. Secretary of Defense Lloyd Austin called for a de-escalation of the Ukraine crisis in a telephone conversation Friday with his Russian counterpart Sergei Shoigu, according to the Pentagon.
"Austin called for de-escalation, the return of Russian forces surrounding Ukraine to their home bases, and a diplomatic resolution," Pentagon press secretary John Kirby said in a statement.
The conversation comes as Russia announced it will carry out drills of its nuclear forces on Saturday. Russian leader Vladimir Putin will personally oversee the drills involving multiple practice launches of intercontinental ballistic missiles and cruise missiles, according to the Russian Defense Ministry.
Later Friday, U.S. President Joe Biden is again addressing the American public on "continued efforts to pursue deterrence and diplomacy" with Russia over the situation in Ukraine. He is also scheduled to speak with transatlantic leaders Friday about the crisis in Ukraine. The White House has said the president will inform the leaders about U.S. efforts to pursue deterrence and diplomacy.
On Thursday Biden warned there is a "very high" likelihood Russia will invade Ukraine in the next several days, as Russia masses some 150,000 troops along its border with Ukraine.
Russian President Vladimir Putin said Friday the situation in eastern Ukraine was getting worse one day after Ukrainian forces and Russian-backed rebels traded accusations of firing across a cease-fire line.
"Right now, we are seeing deterioration of the situation" in eastern Ukraine, Putin said at a Moscow news conference with Belarusian President Alexander Lukashenko, after discussing their joint military drills in Belarus near Ukraine.
The leaders of Russian-backed separatists in the Luhansk and Donetsk regions in eastern Ukraine announced the evacuation of civilians. Denis Pushilin, the head of the separatist government in the Donetsk region, said in a statement Friday that women, children and the elderly will be evacuated first.
Leonid Pasechnik, the head of the Donetsk region, urged residents to leave for "the Russian Federation as soon as possible" to avoid civilian casualties.
Putin ordered his emergencies minister to travel to Russia's Rostov region bordering Ukraine to help plan for the arrival of the evacuees.
Earlier on Friday, Defense Secretary Austin said the United States will sell Poland 250 M1 Abrams battle tanks to enhance the country's security amid escalating tensions with Russia over Ukraine.
Austin told reporters in Warsaw that he and Secretary of State Antony Blinken have informed Congress of their intent to sell the vehicles.
"The timeframe for delivery of these tanks is currently under discussion," Austin said.
Poland announced plans this summer to buy the tanks from the United States as part of a deal worth approximately $6 billion, but the sale kept getting delayed.
Speaking next to his Polish counterpart, Austin reiterated that Russia continues to add military troops to the border region with Ukraine rather than pulling its forces back.
"We also see them going through, continuing to prepare by doing things that you would expect military elements to do as they were preparing to launch an attack," he added.
Austin thanked Poland for hosting an additional 4,700 U.S. soldiers who are prepared to respond should Russia invade Ukraine. There are between 9,000-10,000 American troops in Poland since President Joe Biden's additional deployment orders earlier this month.
Austin met later Friday with Polish President Andrzej Duda, during which, "both leaders agreed on the importance of maintaining the close security relationship between the United States and Poland" to defend and deter along NATO's Eastern Flank, according to a statement from Pentagon spokesman Kirby.
After meeting Friday with NATO Secretary-General Jens Stoltenberg and leaders of the Baltic countries of Latvia, Lithuania and Estonia at the Munich Security Conference, Vice President Kamala Harris declared "an attack on one is an attack on all," and warned the United States and its allies will impose sanctions if Putin invades Ukraine.
"We understand and we have made clear that we remain open to diplomacy," Harris said. "The onus is on Russia at this point, to demonstrate that it is serious in that regard."
Stoltenberg earlier thanked the Biden administration's and the vice president's "personal" commitment to the NATO alliance, adding that members have to stand together.
The United States and its allies are analyzing a document that the Kremlin delivered to U.S. Ambassador John Sullivan in Moscow. It is Russia's written response to the recent U.S. and NATO offer to negotiate over their missile deployment and troop exercises in Europe while rejecting Russia's demands related to possible Ukrainian membership in NATO.
The United States is also watching the conflict between Russian separatists and Kyiv's forces in the Donbas region of eastern Ukraine, where 14,000 people have been killed in the past eight years.
One day after Ukrainian forces and Russian-backed rebels accused each other of firing across a cease-fire line, Austin said reports of the shelling were "certainly troubling. We've said for some time that the Russians might do something like this in order to justify a military conflict, so we'll be watching very closely."
Struck during the shelling was a kindergarten classroom in Stanytsia Luhanska, in Ukrainian government-controlled territory in Donbas.
Separatists in the Luhansk region blamed the Ukrainian government for the shelling, adding that rebel forces returned fire, according to The Associated Press.
However, Ukraine disputed the claim, saying separatists had shelled its forces, but they didn't fire back. The Ukrainian military command said the shelling wounded two teachers and cut power to half the town, according to media reports.
"Attacks on kindergartens and schools have been a sad reality for children in eastern Ukraine over the last eight years," UNICEF said in a statement early Friday. "More than 750 schools have been damaged since the beginning of the conflict, disrupting access to education for thousands of children on both sides of the contact line.