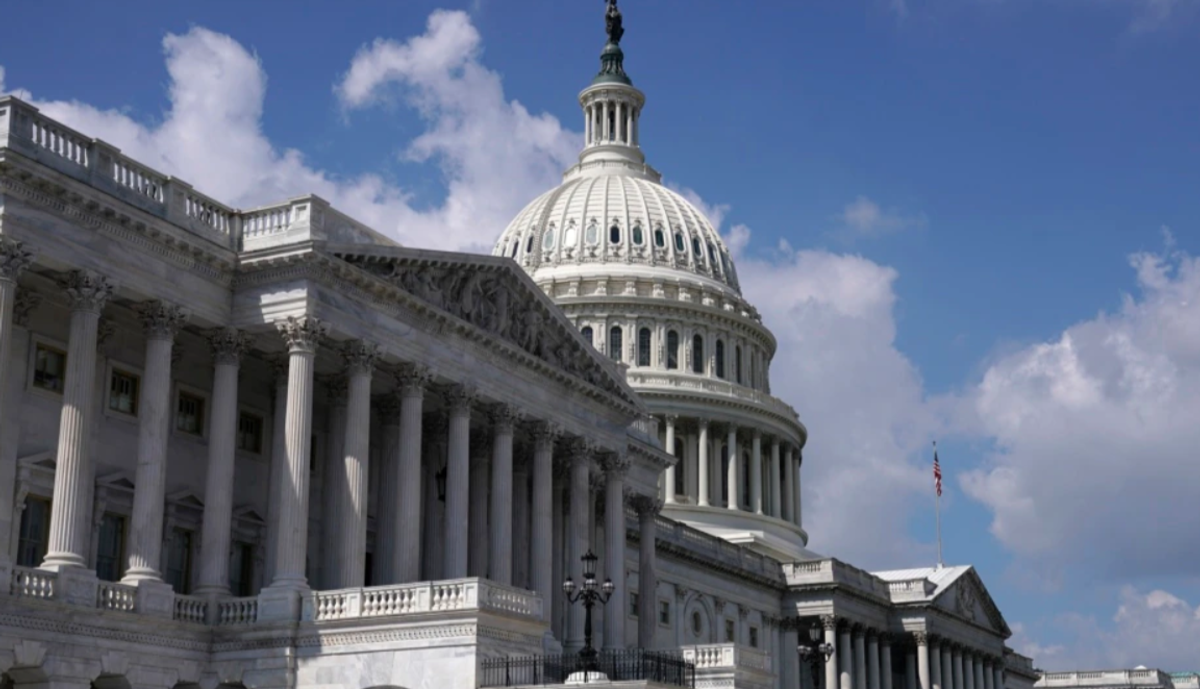 US Congress Approves Raising Debt Limit
WASHINGTON —
The U.S. Congress has approved a measure raising the nation's debt limit with near party-line votes to avoid an unprecedented default.
President Joe Biden still needs to sign the legislation, the final step in the process that has divided Democrats and Republicans for months.
The House of Representatives passed the debt limit increase early Wednesday by a vote of 221-209 with only one Republican voting in favor. Senate approval came Tuesday with 50 Democrats voting in favor and 49 Republicans opposing.
Treasury Secretary Janet Yellen had warned lawmakers that her department could be left without enough money to finance the government's operations as early as Wednesday.
The legislation raises the debt limit by $2.5 trillion dollars, which Senate Majority Leader Chuck Schumer said would allow finance the government's obligations past the 2022 midterm elections and into 2023.
The U.S. government, whether under the control of Republicans, Democrats or divided power, regularly approves annual spending that exceeds the amount of money it receives in revenue. That creates further deficits and necessitates periodic increases in the debt limit.
Congress has raised the debt limit nearly 80 times since 1960.